Business
3 of the Best Online Banks in Canada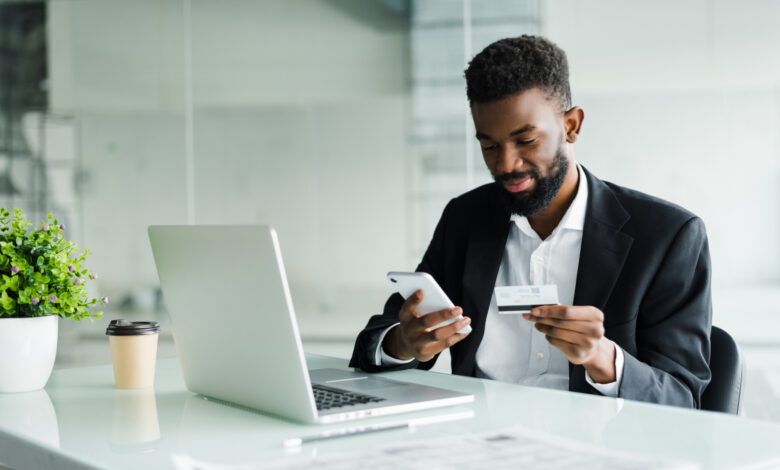 Online banking services have been on the upward trend globally, and Canada is no exception. The country saw over 200 fintech deals in 2019, amounting to $3 billion in market value. Canada is home to about 38 million people, and out of the country's entire population, over 35 million use internet-enabled devices for several purposes, including mobile banking. If you're looking for the best mobile bank but are not sure where to begin, continue reading for our top three online bank options in Canada.
1. Tangerine
Searching for the "best online banks in Canada" will generate many options on Google or any other search engine. However, Tangerine Bank, with its over 2 million users across Canada, might be the most dominant throughout all your searches. Originally known as ING Direct Canada, Tangerine launched in 1997 and operates Canada's foremost no-fee, high-interest savings accounts. Its name change came from a purchase by the Scotia Bank in 2012 for $3.1 billion, and now, the online bank currently controls $40 billion in total assets.
Tangerine Bank charges no monthly or annual fees, which remains the bank's biggest selling point. Its offerings best suit investors with long-term goals, as the bank also doesn't charge users for daily banking activities and provides free credit cards, mortgages, and other investment options. Users get free access to over 3,000 ATMs in Canada and about 44,000 in the United States and other countries worldwide.
Instead of brick-and-mortar bank facilities, Tangerine embodies the concept of digital banking by providing cafes where users can learn more about the bank's services. No doubt, Tangerine's quest to provide users with a unique customer experience is a mainstay of the bank's "forward banking" tagline.
Read Also: SWIFT Customer Security Programme – what's in it for the banking community?
2. Simplii Financial
Simplii Financial ranks among the best banking options for many Canadians, and in 2020, the bank won an Online and Mobile Banking Excellence award from IPSOS (Institut de Publique Sondage d'Opinion Secteur), headquartered in Paris. The bank is a product of the prestigious Canadian Imperial Bank of Commerce (CIBC). Simplii emerged in 2017 after CIBC ended its 20-year joint venture with the supermarket chain Loblaw. After the deal, all customers of Loblaw, otherwise known as PC Financial, transferred funds and assets to Simplii Financial, which currently boasts of a near 2 million user base.
Simplii focuses on giving users a full-on mobile experience with other perks such as free daily banking. What's more, the banking app works for Android and iOS smartphone users, and there are no minimum account balance limits. Users can access all of the bank's offerings, from checking accounts to mutual funds, and should continue to enjoy a satisfactory service even after Simplii's data-hack issue in the company's early days. However, many Simplii Financial users have complained about the bank's inefficient, international transaction system.
3. Wealthsimple
Wealthsimple is a passive income advocate, and the bank does a great job bearing this image in its promotion and marketing campaigns. The company appeals most to Canadian millennials with several rags-to-riches stories and high-profile interviews sharing their favorite tips on how millennials can double their finances. It makes sense that Wealthsimple identifies itself as an online investment management service.
The bank leverages new solutions like robo-advisors, making client investment decisions using artificial intelligence. The robo-advisor technology analyzes multiple scenarios and presents clients with the best option, but clients can opt to interact with human advisors. Lastly, Wealthsimple's app allows users to transact on a peer-to-peer basis, a major attraction point for today's banking customers who seek to transfer money to friends with no restrictions.
There's no denying that Canada's fintech space has grown exponentially, and the top three innovative banks listed above are proof of how far the country has come.