Tech
4 WordPress Tips and Tricks You Need to Know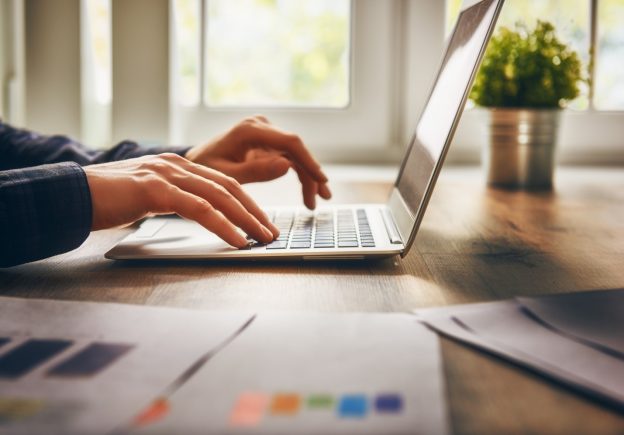 Are you looking to build a WordPress website or improve the one you already have?
WordPress is one of the best website-building platforms in the business. Over 409 million people visit more than 20 billion WordPress pages each month. WordPress is so popular due to its ease of use, available plugins, and customization options. With WordPress, you can manage your website from any computer, and there's no HTML editing or FTP software required. 
However, WordPress comes with a bit of a learning curve, which is why learning WordPress tips and tricks is so important. Read on to learn more. 
1. Choose a Good Website Hosting Company
Your WordPress website is only as good as your website hosting company. Without hosting, your website can't go live on the internet. Your hosting provider is also important because it gives you the resources you need to handle site traffic, avoid downtime, prevent crashes, and keep your website loading fast. 
There are specific WordPress hosting plans such as Bluehost that pair well with WordPress sites, but we recommend reviewing all of your options before deciding. 
2. Don't Go Crazy With Plugins 
WordPress offers over 54,000 plugins. Because there are so many options available, it can be tempting to load your site up with a bunch of them. 
However, less is usually more when it comes to WordPress plugins. While plugins add functionality to your site, too many plugins can slow your site down. And, because plugins can be created by anyone, they can sometimes put your site at risk. For this reason, you should only install the plugins that you really need. Before you choose your plugins, make sure you also read user reviews to make sure they're legitimate. 
3. Choose the Right WordPress Theme
In addition to choosing the right plugins, you also need to make sure you choose the right theme. WordPress offers both free and paid themes, but we recommend opting for a paid (premium) one. 
The free themes don't have proper security standards implemented, and web developers have no incentive to maintain the themes. The next time WordPress gets updated, you could be left with a broken website. 
When purchasing a theme, you want to make sure it functions on mobile devices, as many users search websites on their phones these days. If this is your first time building a WordPress website, then we recommend choosing a theme built for beginners. 
Also, make sure you update your plugins and themes regularly, as hackers can target out-of-date software and exploit the security flaws if they're not updated. 
4. Use the Right Permalink Structure
The right permalink structure is crucial for search engine optimization. Permalinks refer to the permanent URLs for your WordPress posts and pages. 
With the right permalinks, search engines can index your site better, making it easier to find. They can also help with WordPress redirects. You can check out sunnyhq.io to learn more about WordPress redirects. 
WordPress Tips and Tricks: Time to Get Started! 
Now that you have these WordPress tips and tricks under your belt, it's time to get started building your WordPress website. Pretty soon, your site will be up and running, and you'll be bringing in monthly visitors. 
Check back in with our site for more WordPress tips. 
.