Automotive
5 Benefits of Using an Electronic Logbook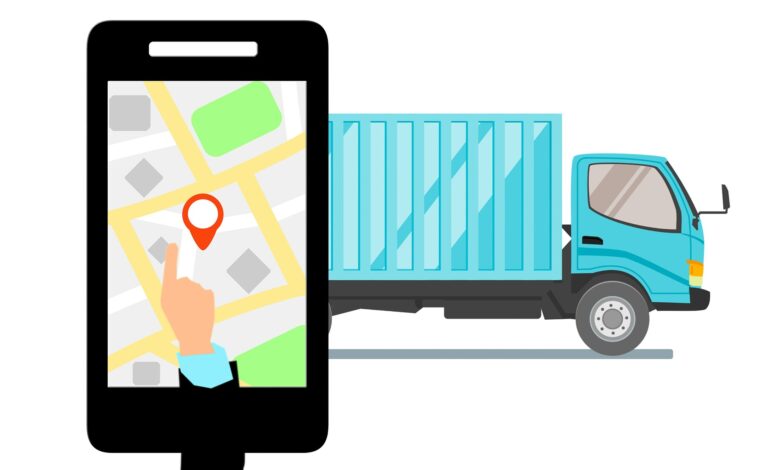 An electronic logging device (ELD) automates Hours of Service (HOS) records for truck drivers. They no longer have to prepare a record of duty status (RODS) to document their hours of service. Instead of manually filling out paper truck logs which are time-consuming and prone to human error, electronic logbooks make it easier to maintain an up-to-date record of duty status.
Qualifying commercial vehicle drivers are required by the ELD mandate to use electronic logbooks or elogs to record vehicle and driver activity. They capture the date, time, location, engine hours, vehicle miles, and carrier name. Electronic logbooks also record user authentication and driver authentication. Here are the benefits of using an ELD.
1. Improves driver behavior
An electronic logbook, coupled with other fleet tracking systems, provides reckless driving behavior data, including overspeeding, fatigued driving, and wrong log entries. From this data, fleet managers can address problems and train poor driving habits to avoid violations that lead to FMCSA audits, penalties, or accidents. Integrating your electronic logbooks with other fleet management technologies provides you with real-time updates of how long commercial motor vehicle drivers have been on the road, helping you eliminate the number of tired drivers and reducing road accidents.
2. Reduces Hours-of-Service violations
Hours-of-Service violations are usually not dealt with or noticed until it's too late. This may cause your business to pay hefty penalties. GPS tracking systems and electronic logbooks provide correct real-time geographic data, helping drivers identify safe stops early enough to avoid violating the HOS rules. These logbooks automatically send notifications to drivers and the office when drivers are almost reaching the 11-hour driving limit and the 14-hour limit.
3. Fatigue management
If law enforcers catch a driver violating any HOS regulations, they may shut the truck down. If that happens, the driver will have to wait on the roadside until they accumulate sufficient off-duty time to remain compliant. This means the driver may have to shut down for hours. Considering the high HOS violation fines and the effects of being non-compliant, drivers are forced to take time off to rest, reducing fatigue. While the shutdown may not be a direct fine, it certainly impacts your bottom line.
4. Improves communication
Before the introduction of electronic logbooks, most fleet owners and managers relied on check calls for dispatchers and drivers. Electronic logbooks show the driver's exact location on the map, allowing the office to confirm the safety and estimated arrival time without confirming with the driver. The location data can also solve delay disputes between receivers and shippers. An electronic logbook reduces driver distraction, a quicker return on investment, and more time to understand new technology.
5. Enhances roadside inspections
Daily roadside inspections are time-consuming, especially when drivers fill paper forms manually. This means the inspectors have to sort through paper driver logs in search of hours of service violations and possible errors. With an ELD, the inspectors can quickly and easily view the log and look for potential violations. Considering that ELDs also reduce violations and errors, you get to save time and money that you would otherwise spend on high CSA fines.
Endnote
Electronic logbooks are a solution that fleet companies shouldn't miss out on as they help you with compliance while maintaining road safety. Invest in ELDs to enjoy the above benefits and more.