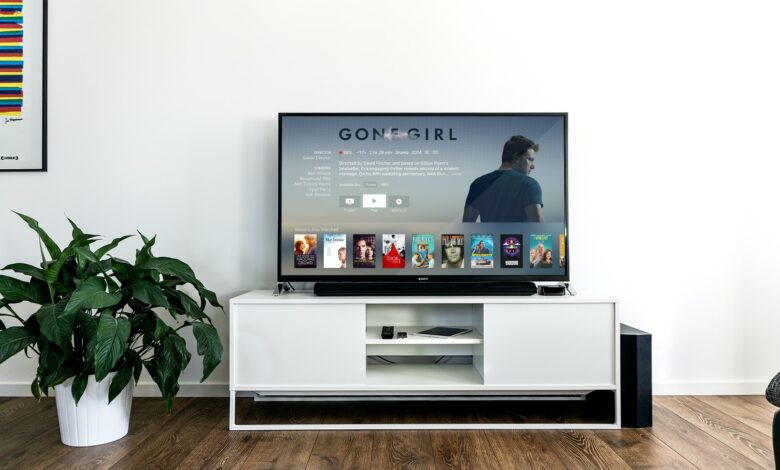 When choosing an IPTV/OTT solution, you need to thoroughly think about the functionality you would like to use on a platform. These features might help you boost the performance of your video streaming platform, enhance it, and achieve your business goals. We have prepared five of those that can help you. Here's the list:
#1 Monetization models
As an owner of a video monetization platform, you should think through what monetization model you will use. It will influence the amount of revenue you will receive and how people will interact with your platform.
For example, subscription-based services allow users to purchase access to videos and watch as many of them as they want. In the majority of cases, such a model doesn't insert advertisements in videos. It also allows a user to dive deep into the platform's library of content as there are no limits on how many videos a person can consume. 
Transaction-based services require payment for every video a person wants to watch. It is good for platforms with not many videos. Advertisement-based services don't demand any fee, but they make revenue by allowing other companies to show ads to viewers. You can also create a hybrid model by combining several of these models. 
Make sure that the monetization model you choose is convenient to pay for and affordable for users.
#2 Customization
IPTV Middleware allows a business owner not only to manage subscriptions, monetization models, and content but also to define the user interface. You will be able to use the design of your brand, your logos, colors, and fonts. You will also be able to implement third-party features and plugins. 
Customization can make your platform stand out from the crowd and simplify your viewers' life. 
#3 Multi-device functionality
OTT apps can boost the performance of your service a lot. They allow users to access your platform from any device they have: smartphones, tablets, Smart TVs, and laptops. 
Implementing multiple applications into your business can bring you more viewers and revenue. People will be able to watch videos on any device they have. It also means that they will not be tied to one spot, as happens with cable or satellite TVs. They will be able to watch videos anywhere they are. 
What is more, there are people who don't use Smart TVs or even laptops anymore. They prefer smartphones. Because of that, they are not your audience, but they can become it after you launch applications. 
Read Also: Tips to Getting Better At Trivia Games
#4 Analytics tracking
IPTV Middleware also has powerful analytics functionality. It can give you deep insights into user behavior and preferences. You can understand what is working on the platform and what is not working. 
It is a mistake to postpone analytics as it can help a business enhance the service greatly. 
Growing is essential for every business, and analytics can show what the things that can be optimized and boosted are. 
#5 CDN Software
Once you have covered all the local population, there is hardly any place to grow further. CDNs (Content Delivery Networks) can help with that issue. They will deliver content over long distances with low latencies. 
CDN is a network of servers distributed across the world. It means that they give a video streaming business the opportunity to attract new markets in other countries. 
Conclusion
IPTV/OTT video streaming platform is a profitable business. But it also needs to be enhanced at some point. We provided you with five features that we recommend to pay attention to. They can help your business grow and scale further.