Business
6 necessary steps to take before hiring security services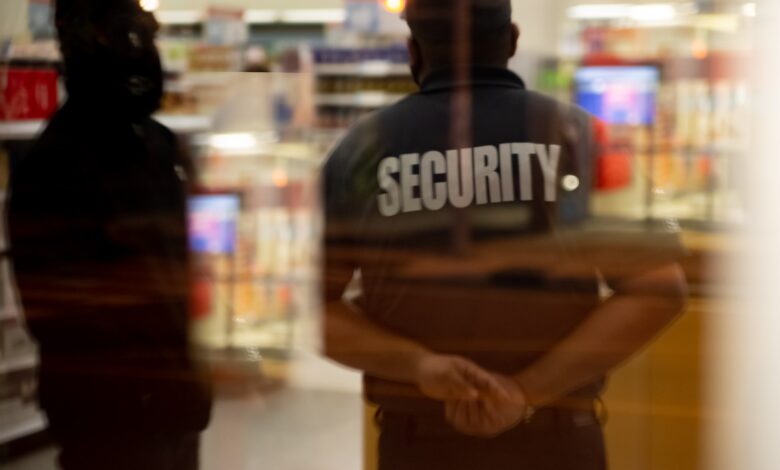 Security is a critical part of life, and it is part of the priority considerations in asset development, for example, villas, gated communities, or business complexes. Most people might not have a specialized security department and they opt to hire an agency. It is not easy as it seems, and it requires that you take certain steps. You need not to worry, as we got them outlined for you.
Define your needs
Just like any other business decision, you need to outline what you want from the process. It allows you to be more objective when creating a proposal before closing on an agreement. You can have short-term and long term goals that you want to achieve. They serve as a guidance when you continue developing your security needs. Change is inevitable, for example, when you expand your business complex, and you will need extra security guard patrol.
Check licensing
After searching for a number of security agencies you want to approach, you should check whether they are licensed to operate in the field. It is like a seal of credibility from the government, and usually, it follows the Private Security Agencies Regulation Act. The licensing requirements can vary depending on your location. The common licensing requirements include;
●
Dress code
– security guards should not have the same uniform as normal citizens, unless they are undercover personnel. A unique dress code differentiates them from everyone, to indicate their responsibility in their station.
●
Health condition
–
security personnel go through certain health tests, to ensure that they are fit to do their work effectively.
●
Training
– it is mandatory for security agencies, to ensure that their employees have the right training to equip them with the skills to maneuver in the profession.
Research guard attrition rate
It seems like a complex phrase, but it is the turnover rate. You can look at the general security industry or a specific agency. It will help you understand the factors that affect the security profession, including lack of growth, low job security, wages, and stress. These are factors that can contribute to, for example, a security guard patrol quitting their job and looking into other opportunities. You can utilize these factors to set up a good environment for them to thrive. A suitable sacurity should have a low guard attrition rate.
Confirm the quality of service
It consists of many different factors, and also depending on your expectations, the scope can be wider. There are industry standards that you can follow, to evaluate an agency's quality of service. Common aspects to consider include; security guards licenses, handling sacurity scenarios, disciplinary protocols and the services offered.
Create your budget
You need a budget ready, before entering the negotiation process. You can easily look up the pricing of most agencies online, or phone their customer service. It will give you a figure to work with before approaching a sacurity agency.
Schedule a meeting
You do not have to meet with only one agency. Instead, you can have a shortlist then finally select one that meets your needs. At this stage you are confirming everything you already looked up about an agency, and negotiating a price.
Wrapping up
Hiring a security agency is not a straightforward process, but with these steps, you will cover a majority of things you need to check. Every step requires attention to detail, as your security needs are an important part of your business or institution. Finding the cheapest deal isn't a solution, but an all-rounded security agency that will add value to your organization. Therefore, go into the process with an open mind, and you will achieve a good balance between cost and quality.