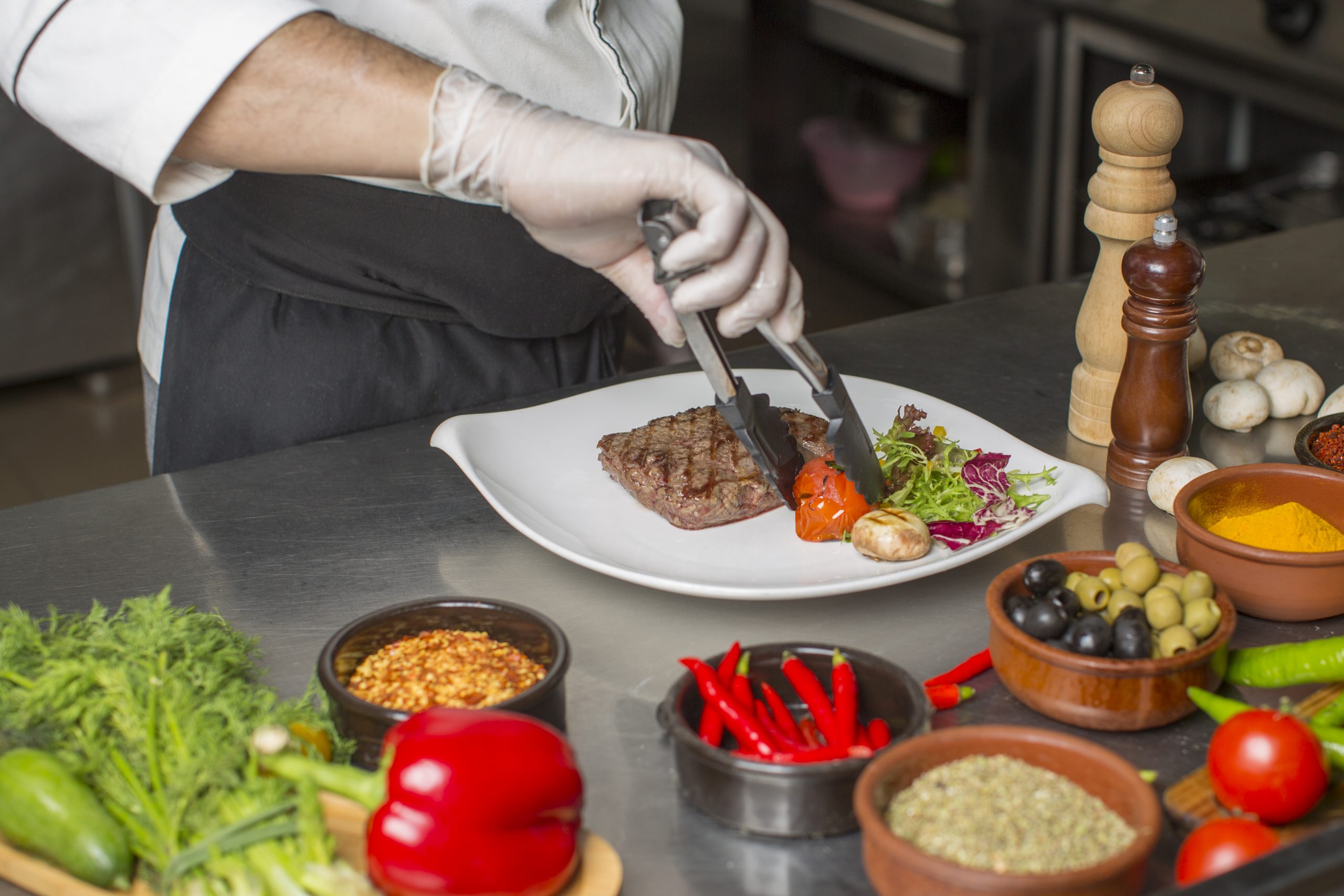 With the influx of tourists in Australia every year, the nation's hospitality and tourism sector are offering ample job opportunities. As a result, the number of colleges in Australia for international students is increasing cumulatively. So, do you also wish to build a rewarding career in the hospitality sector of Australia? If your reply is yes, then today's post will be of great help for you. Learn how the hospitality sector is economically thriving at the moment, the prospective training courses and job opportunities.
Why choose Australia to study hospitality courses?
The number of tourists in Australia seems to increase at a rapid pace within the next few years. This has led to a positive impact on Australia's hospitality and tourism sectors alike. The craze to experience an Australian holiday is surging due to the mind-boggling services tourists get from Australia's hospitality industry. So, aside experiencing the mesmerizing Australia, why not building a rewarding career over there? Here are some compelling reasons for which studying hospitality in Australia can be a great choice for you.
•
Optimal flexibility:
Studying hospitality courses in Australia comes with a good deal of flexibility for overseas
learners
. Yes, after completing your preferred course you can travel and find your dream
job
anywhere in Australia. You will work while exploring some of the most mind-boggling destinations of Australia.
•
Comprehensive learning approach:
A
hospitality course
is not
just
about serving foods and pouring drinks amicably. It teaches a lot more from cake, pastry making to bread baking aside some crucial Industry relevant skills and competencies.
•
A booming Industry:
At present the hospitality sector in Australia is the most progressive. What's more, there has been a constant growth in this sector for the past five
years
. This growth will remain ongoing at a cumulative pace. So, if you wish to join Australia's hospitality sector then complete a hospitality
course
from a reputed institution today!
According to statistics, Australia employed close to 66,300 people during November, 2015. It was also inferred that new job opportunities would skyrocket in most of the Australian regions by now.
Hospitality courses to study in Australia
.
So, are you all set and ready to give a promising kick-start to your passion for hospitality? Then, Australia awaits you with the most rewarding career in the country's hospitality sector. Some of the most sought-after hospitality courses in Australia can be considered below.
Certificate III in Hospitality
The course of certificate-iii in hospitality equips you with a range of remunerative hospitality service, operational and sales related skills. You will also attain a sound understanding about the various Industrial operations. This course will also teach you about using effective procedures, plans and policies to work independently and under constrained supervision.
Job Prospects
After successfully completing the certificate iii in hospitality course, you will become eligible for the following job roles.
•
Beverage and Food Attendant and
•
Espresso Coffee Machine Operator
So, does any of the job roles mentioned above entices you? If yes, then complete the course of certificate iii in hospitality immediately!
Diploma of Hospitality Management (Food and Beverage)
The diploma in hospitality management prepares you impeccably for the position of a Function or Restaurant Manager. This is one of the most prospective vocational training programs hospitality courses that will take your career to new heights. Gain the knowledge to plan, organize and execute events, functions and projects. You will also learn to monitor, control and assess procedures and systems effectively. By doing so, you can ascertain a hassle-free conduction of a diverse range of hospitality functions. Besides, you will learn to manage a team effectively as well by gaining the key managerial skills and competencies.
Employment Opportunities
As soon as you accomplish the diploma in hospitality management course, you'll become eligible for the below outlined job opportunities.
•
Unit Manager (Catering Operations)
•
Function or Banquet Manager
This course is conducted through face-to-face classroom-oriented learning in Australia
Advanced Diploma of Hospitality Management (Food and Beverage)
Learn to analyse, design and implement judgments by optimizing a diverse range of managerial, conceptual, creative and technical skills. This course prepares you to work in several hospitality setups including pubs, clubs, motels, coffee shops and cafes etc. If your dream is to become a senior manager in any functional area of hospitality, then, apply for this course.
Career Outcomes
By finishing the said course successfully, you can manage any of following positions in Australia.
•
Food and Beverage Manager
•
Club Manager or Secretary
•
Café
Manager or Owner or
•
Operations Manager or Area Manager
The duration of this course can be reduced if you had obtained skills, expertise and knowledge in similar areas before.
Bottom-line!
So, do you also wish get the best hospitality education in Perth Australia? If yes, then apply for any of the hospitality courses stated above according to your personal preference. Rest assured that you will attain the most gratifying hospitality career in Australia ahead.