Tech
Edit & download Instagram story?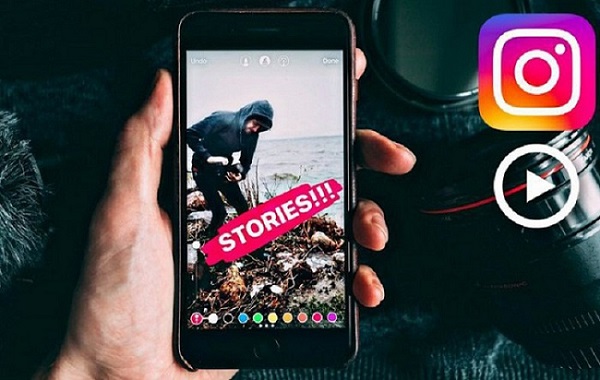 If you're looking for a way to refresh your story, this is the post for you. Here are all the tips for editing and downloading Instagram stories video.
For photos and videos
Stories are shared often through photos and videos primarily. To make your stories diverse, you need to combine the features that Instagram has to offer.
Take photos and record videos
If you want to take eye-catching photos and videos, use effects from the Instagram camera. You can swipe the screen left to choose your favorite effect. This effect will appear both with the front and rear cameras, so it is extremely convenient.
Also, you can adjust the flash for your product. With iPhone/iPad (iOS), Instagram also supports great photography and video recording in the dark.
Boomerangs and GIFs are very popular animations used today. You can also create it easily, even download that Instagram stories video. The right music will always be the catalyst that makes the story better.
Various Instagram stories editing effects
With photos or videos that have been created when uploaded to Instagram stories can still be edited.
Instagram offers you colors from classic to modern. These choices are suitable for many different scenarios. You are free to choose to suit the content you want to convey.
At the same time, you can add captions directly on stories with diverse colors. Not only that with the text you can resize as you like. Along with formatting formats, typography, you will create a variety of content.
For text and drawings
One special thing is that you can use the background of Instagram to create text stories. You completely express them through written stories with simple formats.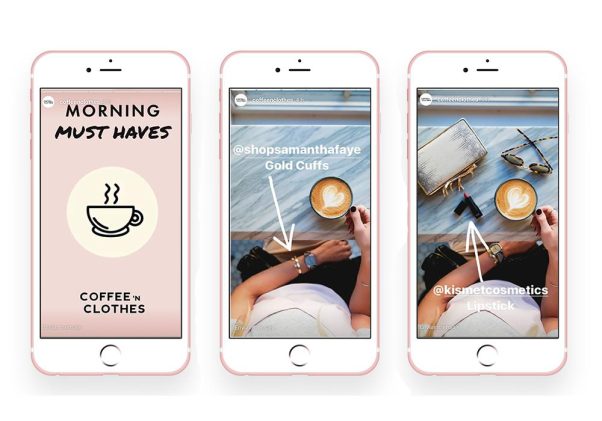 Text is used flexibly
Many people choose stories as a place where they write stories that happen around them. When skillfully combined with music, it will create a great atmosphere with viewers.
Besides, you can fully express your painting ability through stories. Instagram allows you to draw directly with diverse color and brush options. It's great that this feature is used to draw each person's story.
Many people think that this drawing feature can only be used on images or text. However, with video, it is still doable. 
They use the pen to draw the details they want to show in the video. It makes the story convey well and they have to find a way to download that Instagram stories video.
Read Also: What Is Yuan Digital and How Does it Work?
How to download Instagram stories videos
In addition to typical stories, once shared, they can only be saved for 24 hours.
Carefully edited stories often mean a lot to you. It would be a pity not to be able to review them, so you need to know how to download Instagram stories videos. SnapInsta will help you with these simple steps.
Tools SnapInsta
Step 1:

Copy the URL link of the stories you want to save.

Step 2:

Paste the link in the text box of

SnapInsta

– the

Instagram story downloader

.

Step 3:

Click Download to start downloading.
In addition, for Android users, you can use the SnapX app – download videos from most major social networks today, not only Instagram but also Facebook, Twitter, TikTok. Very convenient, isn't it?
This way you can keep absolutely any of your favorite stories for free. The tool also supports downloading on all devices safely and with quality.
Summary
Your story will be more engaging when you know how to use tools to edit. The tips above will help you understand in more detail about creating content that makes viewers want to download Instagram stories videos immediately.
Hope this article is useful to everyone.