Photo Graphy
How To Prepare a Product Photography Budget for the Holidays?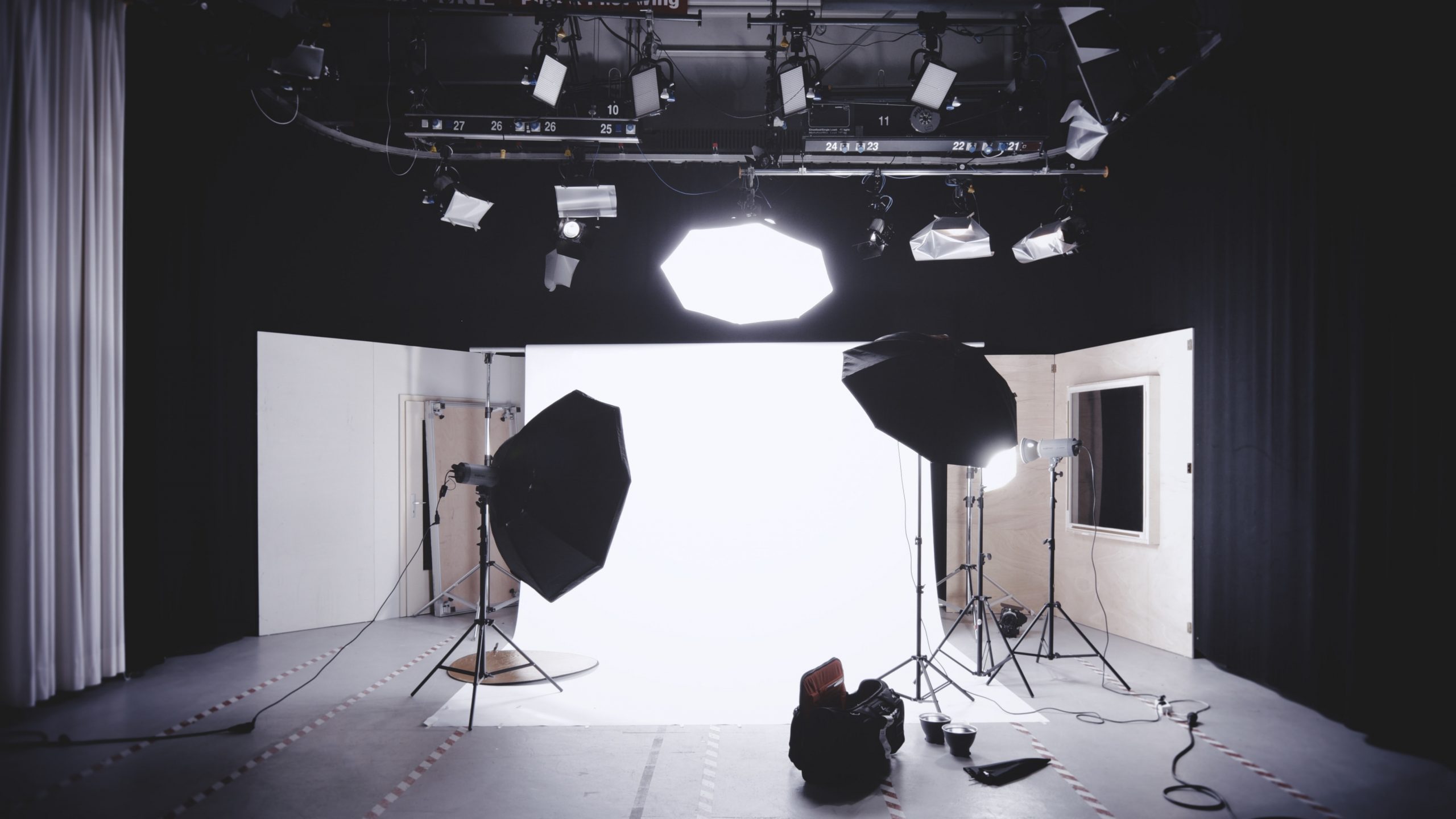 The holiday season is in full swing and people are busy buying gifts, looking for interesting deals, and enjoying the holiday shopping experience. Businesses stand to earn double or triple the profit they earn during the off-season. In fact, a recent survey indicated that online holiday sales increase by 43% during the season. It is reasonable to invest a little more money into promotion and marketing to take advantage of the positive mood. One of the best investments you can make is product photography. Here's a look at how you can develop a budget for holiday promotion and find reasonable product photography pricing:
.
1. Determine the Purpose of the Photographs
.
Product photography for the holiday season is different from the photography for regular operations. The goal may be similar but the approach must be different because you need to focus on the festive theme. Some businesses just add a few festive flourishes with the help of editing software. They don't invest in a fresh set of photographs, which can place them behind some of their competitors.
.
If you want to run social media campaigns and add some special festive sales to your strategy for the holidays, consider getting a set of new product photographs. You don't need to replace all of your current product images, just replace enough to create a festive vibe. You don't need to change the primary product images on e-commerce platforms. Websites like Amazon will not permit any alteration as they require the primary image to be a product on a white background. If you know what kind of images you need and what their purpose is, it will be easier to plan a budget.
.
2. How Many Images Do You Need?
.
You can run a holiday marketing campaign with as little as one or two festive images per product. You don't even need to add new images to all your product listings. Just look through your inventory and single out items that may be popular during the holiday season. For example, Christmas sweaters are very popular during Christmas. You can focus on them instead of focusing on bland formal shirts during the holidays.
.
That can help you save money and still add some festive spirit to the product listings. For example, if you have 12 products and eight of them are relevant to the festive season, consider getting eight to 16 images. One or two for every product should be enough to attract attention from holiday shoppers.
.
It is a good idea to discuss the number of images needed with an experienced marketer and photographer. They will study your product, branding, industry, and target audience before offering recommendations.
.
3. What is Your Sales Target?
.
Every business sets a sales target, especially during active seasons like Christmas and the New Year. The sales target will help you determine how much you can afford to spend professional product photography. Compare the numbers with the past few years to get an accurate idea about the number of sales your business may generate and what kind of marketing you may need.
.
Businesses may see lower sales in 2020 because of the pandemic so it is a good idea to take that into account as well. Set a lower sales target and then calculate how much you can afford to splurge on product photography. It is a good idea to look at the average product photography pricing in your local area before preparing a budget.
.
4. Compare Quotes
.
Most photography studios provide detailed quotes after a brief consultation. You can contact the studio directly or request a quote online after specifying your requirements. Compare the quotes from multiple vendors carefully to get an idea about product photography pricing. Look at things like inclusions, exclusions, additional costs, and get a breakdown of cost per image.
.
You can ask the studio to explain every expense carefully. A reliable professional will provide honest and straightforward product photography pricing so you can decide what works and how much you can afford to spend on the service. Make sure you understand the true cost of product photography. While some quotes may appear more affordable, they have more exemptions and additional costs.
.
5. What Types of Images Do You Need?
.
Product on a white background is the most popular type of product photography style for regular sales but it isn't suitable for holiday promotional strategies. You can choose between creative in-studio or lifestyle photography. Creative in-studio images have interesting background elements that can add a festive spirit. For example, you can add a few Christmas ornaments or tinsel for a more festive look.
.
Lifestyle photography showcases the product in more realistic environments. For example, a bicycle can be placed on a scenic road or a gaming console in a family's living room with models playing a game enthusiastically.
.
Both of these approaches are ideal for the holiday season and can compel customers to make a purchase. They also provide more information regarding the product to the customer. For example, it is easier to illustrate the product's size, dimensions, and use through lifestyle photography. While these two approaches have slightly higher product photography pricing, they deliver a good ROI.
.
.
6. What Kind of Platforms Will You Be Active On?
.
Take the platform into consideration before booking a photography service. Do you want to post the images on social media networks like Instagram or Facebook? Do you want to upgrade the images on your business website? Do you need to upload them on popular e-commerce sites like Amazon? Every platform will require a different approach and a different budget. It is a good idea to determine what kind of campaigns you will run on different websites before coming up with a budget.
.
Consult with a trusted studio regarding their product photography pricing. Some establishments will offer discounts and special schemes to attract more clients. Look at the studio's portfolio to see how they handle holiday product photography and discuss your unique requirements with the photographer before hiring them. A good photographer will come up with a customized plan based on your requirements and preferences.
.