Business
Top Entry-Level Jobs for Literature Majors College Students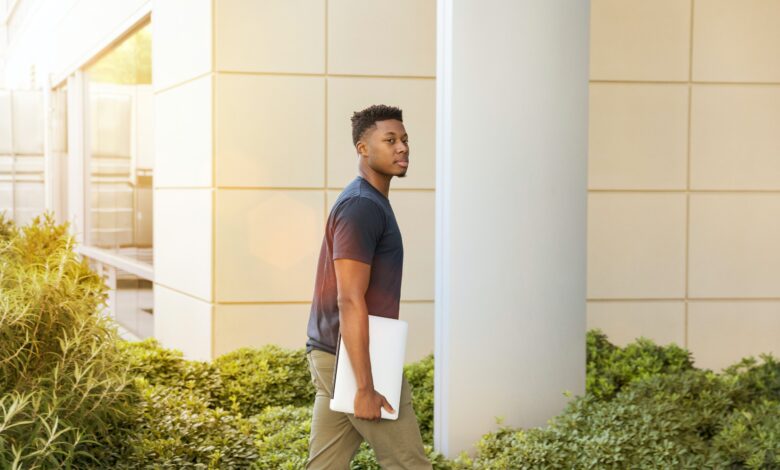 If you're studying or recently graduated with a literature major, you might be used to questions around what you expect to do with your degree. A lot of graduates might find themselves confused about what comes next. However, there are numerous opportunities available that you might not be aware of. This article discusses 4 of the best entry-level jobs for literature major college students.
4 Top Entry-Level Jobs for Literature Majors College Students
Here are 4 of the top entry-level jobs you can expect after graduating college with a literature major:
1. Copywriter
The main responsibilities are to research, write, edit, and proofread articles and communications in different working industries. Some of these industries cater to the needs of students as well. For example, you can find a lot of reliable and efficient copywriters offering term paper service. The main focus of a copywriter is on marketing and advertising copy to promote goods and services. This job is great for Literature major college students as they get to write a lot and explore various topics as well. If you decide to go for a career as a copywriter, you can expect a salary of average entry salary of about $41,000 annually.
Also read: International A-Level Computer Science: The Fast Track To A Degree In Technology
2. Social media coordinator
The main responsibility of a social media coordinator is to use social media platforms such as Facebook, Twitter, TikTok, and even LinkedIn to spread awareness on the products and services the brand they represent deals with. This job often requires you to create your own content, whether a tweet or a TikTok video. However, you might still find yourself searching for content that matches your brand's vision elsewhere. This job can be very exciting, so you might want to consider a college major in literature when trying to choose your college major. You can expect an entry-level salary of about $37,000.
3. Paralegal
Paralegals are among some unsung heroes behind some legal cases. As a paralegal, your responsibilities include researching facts, preparing legal documents, and finding out more on some legal precedents. People with college majors in literature are excellent fits, as they already have experience researching information and also sorting documents. This job requires a keen eye for detail and thoroughness in their approach to tasks. You can expect an entry-level salary of about $39,000.
4. Editorial Assistant
Editorial assistants provide a variety of assistance to publishing and digital media companies. Your responsibilities as an editorial assistant might include both administrative and creative functions. Irrespective of where you work, you can expect to be responsible for scheduling meetings, communicating with writers, proofreading, and formatting text before publication. This job requires efficiency and diligence as well as knowledge of literature. If you decide to apply for a position as an editorial assistant, you can expect an entry-level salary of about $35,000.
Final Thoughts
Studying a literature major can have immense positive effects on your life. There are numerous entry-level positions that you can consider after graduation. The first few years after college can be tough for most, so it's best to take advantage of every opportunity available to you. In this article, we discussed 4 jobs; however, there are many more, so you might want to do extra research if you haven't found the one you like.
Author's Bio
Michael Carr is a life coach, fitness instructor, and copywriter. After working as an intern, he also has experience as a social media coordinator. Michael enjoys assisting people by writing articles focused on raising awareness and educating people on the type of jobs they can apply for.