Business
What Are the Benefits of API Payments?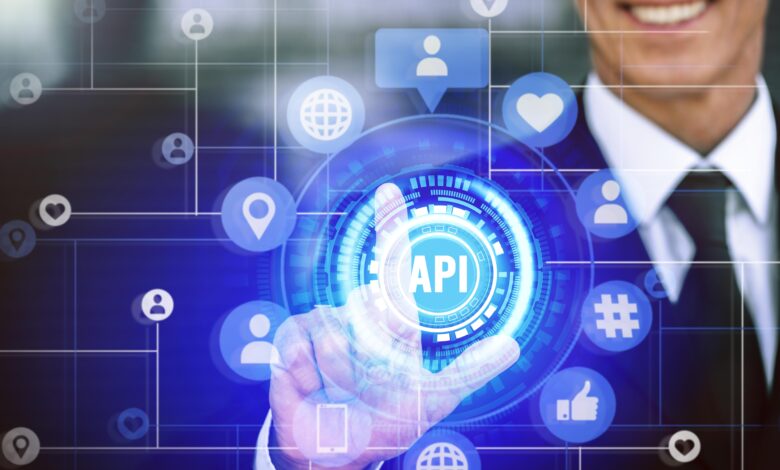 For small businesses, the mechanisms of financial transaction might not be a top priority for consideration at the moment – a concept best left to the accounting department. But addressing your payment processes could have a positive effect on your company, whether customer satisfaction or even your bottom line. As a business, you should be considering using an API.
For the uninitiated, API stands for Application Programming Interface. An API is essentially a liaison application, an intermediary delivery and translation service between two distinct applications. A common real-world example of an API can be found in comparison websites. If you're looking for the best new deal on your business' broadband account, you might use a comparison site to collect and compare results from different providers. The API is the service that onboards your search criteria, relays it to the relevant servers on which the answers will be found for each provider, and returns that information to the comparison site's search results page. 
APIs are an incredibly useful tool, and managing payments through an API can revolutionise your business' finances as well as customer relations. The following are three key reasons API payment processes can help your business.
Speeding Up Payroll
Using an API to manage salary payments to employees can significantly streamline the payroll process for your financial team. Rather than the administrative heavy lifting required by manual payroll processing, especially in the event of a large workforce, an API would allow you to simply input instruction, and would then regulate payments accordingly. Not only does this decrease administrative costs and burden, but also the time it may take for wage packets to reach employees – and since the API talks to banks and providers on your business' behalf, it can self-verify banking information, cutting down on data errors or mis-payments.
Keeping Costs Low
Performing or receiving individual debit and credit transactions via a banking provider or merchant service can result in the stacking-up of additional fees and charges levied on each transaction, from merchant fees to chargebacks. Introducing a payment API that manages direct debits on your behalf cuts these costs significantly, benefitting your profits in the long term when it comes to receiving payments.
Greater Security
An API is a middleman which cuts out middlemen – a intermediary which directly communicates with your target server, platform or service. For payments, this means greater security, for several reasons. We have already mentioned the eliminated risk of bad data entry, ensuring payments are made correctly; security is also found in the elimination of additional parties to the transaction. The API makes the connection between your bank and your customer's or supplier's, and carries out a direct debit at your behest. APIs are also robust from a programming perspective, encrypted to ensure the safety of information and funds between banks read more articles at Tech Daily Magazines.