Business
What You Need to Think About Before Starting an Engineering Firm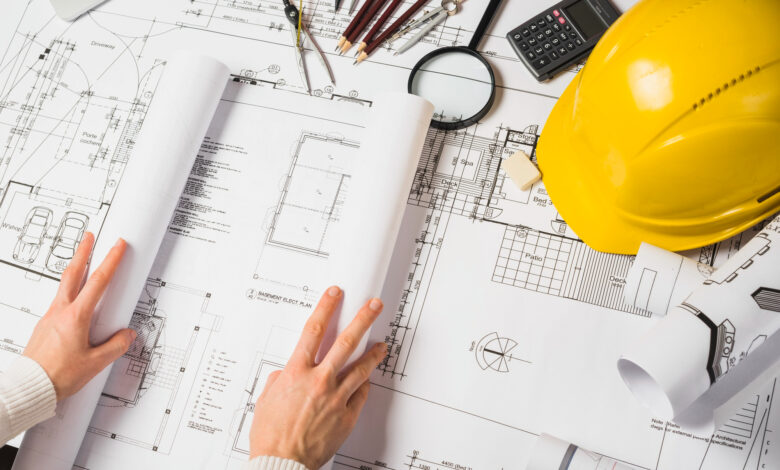 Engineering can be a very lucrative career to pursue, as it requires a special set of skills that not everyone can offer. Clients will rely on your expertise to work on new and innovative projects, whether that is mechanical engineering, working on improving a city's infrastructure, computer programming, and more. While working as an engineer can be an exciting path, if you have always had something of an entrepreneurial spirit, you may have dreams of starting an engineering firm yourself. If this sounds familiar to you, below are a few key things to think about before you move forward with these plans.
Have You Done Your Research?
Even if you have worked in engineering for years and moved up the career ladder, that doesn't necessarily mean that you are prepared for this next step. Carrying out thorough market research is the first thing you need to do if you are interested in establishing a business. This information will give you better insight into how viable your company will be. This includes things like who your competitors might be, how much your overhead costs will come to, your estimated profit margins, who your target demographic will be, marketing strategies, and so forth. This research can then be used to start developing your business plan which you will need to secure a business loan or financial backing from private investors if this is your chosen approach.
Do You Have the Right Skills to Run a Business?
Another key factor to consider is whether or not you are the right person to run a business. You might have a lot of experience in engineering, but do you have the leadership skills required to oversee a team of employees? Some previous experience in senior and management roles will be beneficial here, although they aren't always necessary. Some of the key attributes you will need to be a successful leader are fantastic communication skills, the ability to boost morale, creative problem-solving, time management, and the ability to work well under pressure. It can be intense to find yourself at the head of a start-up business, so you should carefully consider whether or not you are someone who has what it takes.
Investing in the Right Software
When you are considering your overhead expenses, computer networks and software will be one of the essentials you'll need to factor in, particularly as an engineering firm relies heavily on IT and tech to run smoothly. You might find that hiring a small in-house IT department will be beneficial, but do consider outsourcing to an IT support service, too, as this can be a more cost-effective solution for smaller companies and will still provide all the necessary assistance you'll need. You should also look at specific Cloud support for engineering firms, as this will allow you better access and protection, which will be necessary when your teams are working on various projects.
Read Also: The five most beautiful beaches you must go
There are many things you will need to carefully consider before establishing an engineering firm, but the points listed above are all good places to start to make sure your company runs smoothly.