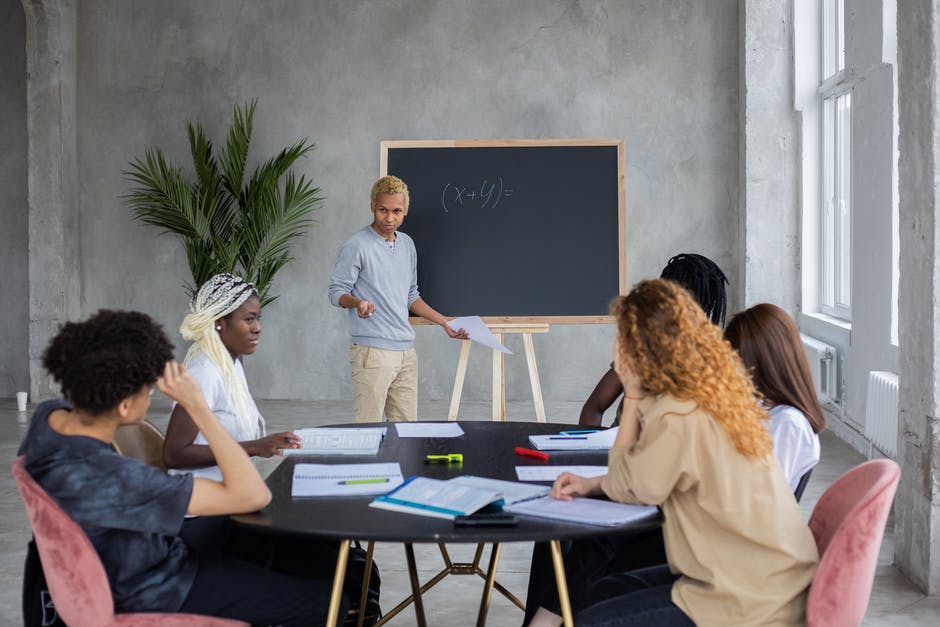 Teaching is a well-respected profession across the globe. Teachers have the ability to mold and shape the coming generation. While they do such important and significant duties, there are some people who trivialize the work that teachers do. The times are changing and more people have started realizing exactly how difficult it is to teach and manage a classroom full of students.
However, it is great to get a little reaffirmation from time to time. Dear teachers, if you are feeling a little down or a little off, this blog is for you. With a collection of ten amazing quotes about teachers, you are sure to feel positive after reading this.
There are countless reasons to choose teaching as a profession. As mentioned, teachers touch the lives of their students. It is also important to mention that teachers are resourceful. They make the best out of the things that are available and we saw this first hand when the pandemic struck and when the classes went online. Even teachers who had little to no clue about online teaching and online teaching software made a seamless switch and that is commendable!
7 Quotes for Teachers
"A teacher is one who makes himself progressively unnecessary." –Thomas Carruthers
The role that a teacher plays cannot be understated. The major aim of a teacher is to make the students capable and this quote encompasses the essence of teaching. By making students able to do things and analyze the situations by themselves. When we say that teachers play a super significant role in a child's life, we mean it.
"Those who know, do. Those that understand, teach."–Aristotle
Teaching is not just about subject knowledge. Teachers have to understand the subject and that they play a role in character building. This quote by Aristotle talks about the knowledge that teachers have and how it is necessary for teachers to understand the subject.
Teaching is a very noble profession that shapes the character, caliber, and future of an individual." A.P.J Abdul Kalam
Kalam Sir, who is one of the best teachers that India has ever seen encapsulated the importance of teachers through this simple yet powerful quote. A teacher plays a pivotal role in shaping the character of their students. Their future is largely dependent on the character formation that happens at a very young age.
A teacher affects eternity. He can never tell where his influence stops." Henry Adams
As mentioned above, the significance of teachers cannot be underplayed. Certain things that teachers say, the ideologies that they share with the students might stay with the students forever. Because of the same, teachers must be extra careful what they discuss in the classroom.
"A gifted teacher is not only prepared to meet the needs of today's child but is also prepared to foresee the hopes and dreams in every child's future." Robert John Meehan.
Teaching is not just about subject knowledge and syllabus. It is about inculcating values and instill confidence in students. A great teacher will be able to understand the talent of their students and will encourage them to invest more time in their dreams and will help them better their capabilities.
"Good teaching is more a giving of right questions than a giving of right answers." – Josef Albers
As mentioned, teaching is not just about textbook concepts and syllabus. It is about firing the inquisitiveness and encouraging students to be more proactive and curious. Education must be holistic and must aim at the overall development of a child.
"Wherever you find something extraordinary, you'll find the fingerprints of a great teacher." –Arne Duncan
The influence that teachers have on students is commendable. I am indebted to my Hindi teacher who was strict about copies and handwriting. I have a good Hindi vocabulary because of her. Similarly, there will be a teacher behind excellent work.
We have discussed seven amazing quotes for teacher and these are sure to motivate and instill a fire in the teachers. We will be back with more amazing content, until then, stay tuned!