Tech
Choosing the right air purifier for your home or office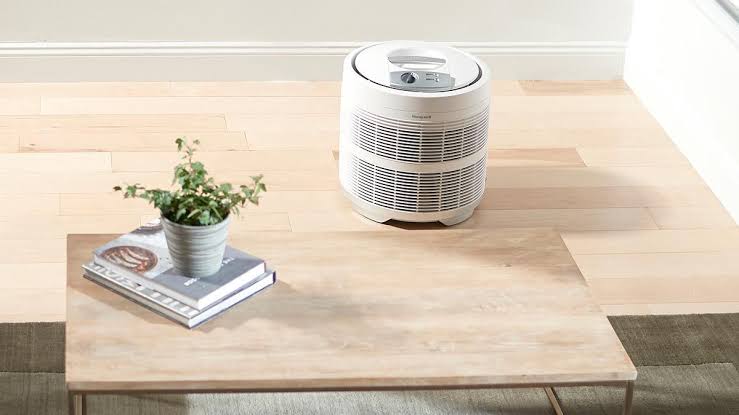 The air that we breathe in is getting polluted every second. Even the air that we breathe inside the four walls also has plenty of pollutants & allergens. This is the very reason why air purifiers have become a necessity for every home especially if a family member already has a dust allergy. In metropolitan cities, it is nearly impossible to live near natural surroundings. As more and more trees are getting cut every year, the natural purifying system of mother earth is getting disrupted. Thanks to artificial air purifiers! If you are planning to buy one, this article will be pretty helpful for you.
How to choose air purifiers as per individual preference?
Here's who will require an air purifier:
People who have asthma issues should; opt for HEPA filters and air purifiers & avoid the ozone-based ones.

Patients who are on dialysis and have a lower immunity level need to install air purifiers with top-quality pre-filters, HEPA filters etc.

People who are residing near construction sites should opt for purifiers with high-end pre-filters to filter excess dust from the airs.

People who are allergic to allergens should opt for 100% HEPA filter airs purifiers as they purify allergens from air pretty efficiently.

Also, people with pets should opt for high-quality pre-filtered air purifiers to avoid inhaling pet hairs.

People residing or having their offices near industrial areas should opt for purifiers with Activated Carbon element filters. This helps to remove odor from the airs.
Read Also : How to Backup Your Android Data Properly
Things to look for in an air purifier brand
If you are not willing to buy an airs purifier, you can also opt for renting one. While you are going for an air purifier on rent, the following are the things you should consider:
The airs changing rate of the airs purifier-

This feature indicates how many times in an hour the

air purifier

filters the entire room. The higher the mount the better the quality of purification.
CADR ratings-

This is the measurement of the quality of purified airs the purifier can deliver at the highest setting. The higher the CADR the more will be the efficiency of the product.
Choosing the air purifier as per the size of the room-

your room size plays an important role when choosing an airs purifier. Bigger spaces like a living room or dining space will require larger air purifiers, on the other hand, a small bedroom will require small airs purifiers. To choose the right size, the best way is to consult with the sales executive for that particular product. In all airs purifiers, the capacity of the airs purifier is already mentioned.
Customer warranty & after-sales service-

One needs to alter the filters and other parts every 12 to 18 months. Whether you are buying a brand new one or renting one, choose a company or brand that offers sound after-sales service. 
Conclusion
Make sure you check all the above-mentioned things before purchasing or renting an airs purifier. An airs purifier is not only a big investment but it is also responsible for keeping your family and employees' health in check!