Tech
Digital Marketing Services You May Want to Outsource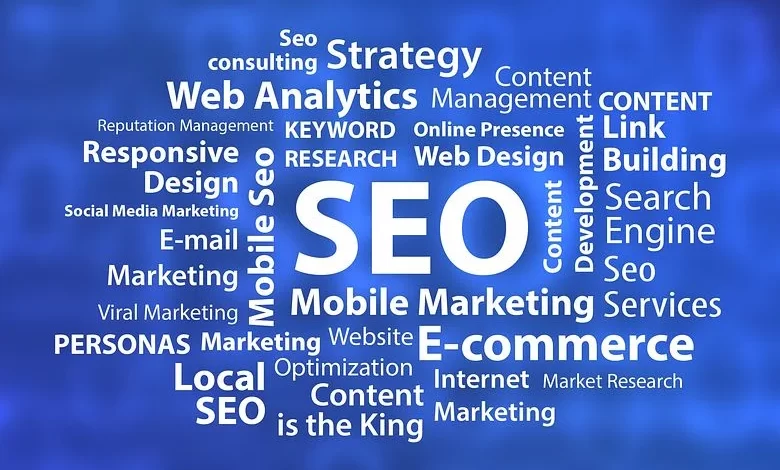 Most businesses know the importance of digital marketing, and while you may not have a big budget to spend on it, even small efforts in this area can give you a decent ROI. However, juggling all your digital marketing can be tricky, especially if you're not particularly skilled in this area, so how do you ensure you're making the most of your strategy? Outsourcing can be the key to making life easier, and there are many services in this area that you can outsource.
SEO
Search Engine Optimisation, or SEO, involves using a range of techniques to help your business climb search engine rankings. Using SEO is essential for businesses of all sizes, whether you're a start-up or a big business. One common misconception is that SEO is all about placing keywords on your pages, but that's not the only thing that's important. It's all about creating relevant content, as well as getting quality backlinks and internal links to the right pages. There's a technical as well as a creative side, so outsourcing it makes sense, as everything is taken care of.
Social media
Your social media is something that needs close attention, so you can respond to messages and keep it updated and active. Using social media effectively is a daily job and can be quite an annoying task when you're busy with other things, so outsourcing makes sense. Some advantages of outsourcing your social media include:
A strategy can be put in place for effective posting

Someone is monitoring the page, so you don't need to be on it 24/7

Content is updated and relevant

The correct tone of voice is used, so things are kept professional
If you don't have time to properly do your social media, this might be a good time to look into outsourcing.
Content
Content writing can be tricky, as you need to have a fresh range of subjects to write about, and the skills to make it interesting. However, it's important to keep content up to date. So, why not leave this to the professionals? Outsourcing your content writing means you can get fresh, relevant content uploaded, without having to make too much effort, and you don't need to tackle writers' block.
E-mail marketing
Ever subscribe to a newsletter, only to never open an e-mail again? E-mail marketing is very effective if done correctly, but it's very tricky, as you have to have the perfect timing, the perfect subject line, and a lot more. You also need to avoid sending spam and ensure you follow local laws around storing peoples' data, otherwise, you can end up with a big fine or worse. That's why it's best left to people who are experts in e-mail marketing who can ensure you follow the rules and get the most out of your budget.
Finding digital marketing tough? The good news is many of these services can be outsourced. Outsourcing these services makes your life a lot easier, and gives you time to focus on your core business, rather than trying to do tasks you don't fully understand.