Tech
Does higher RAM always mean higher smartphone performance?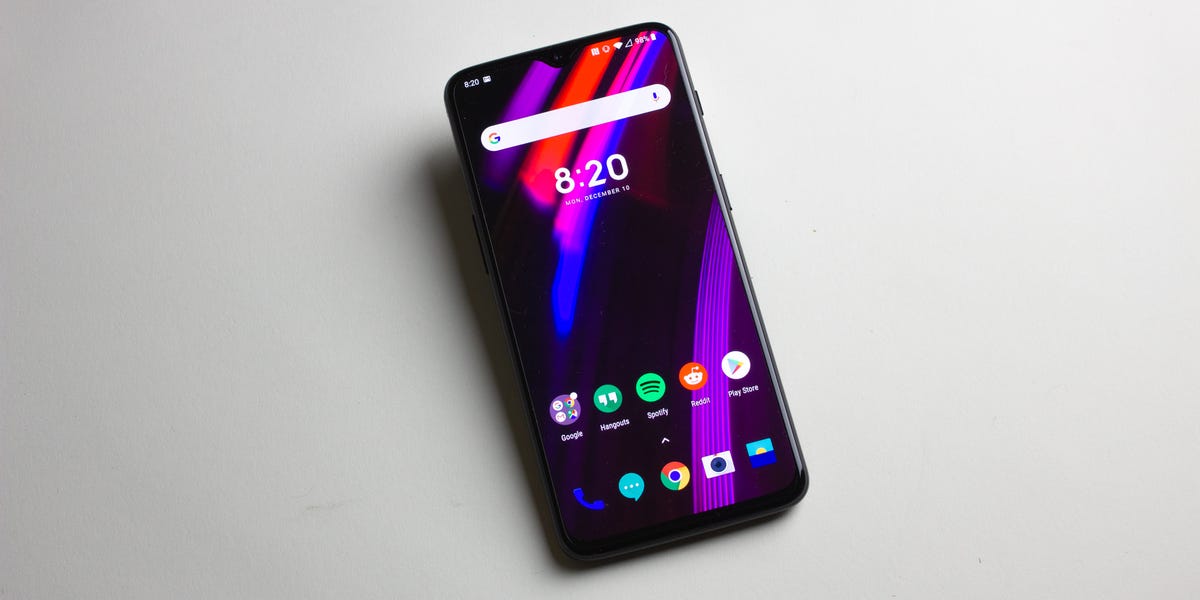 According to a CMR study, the demand for 6GB, 8GB, 10GB and 12GB RAM handsets are expected to increase significantly, thanks to their rising demand among millennial consumers.
RAM is important since it is the memory used to store frequently used applications in a smartphone. This allows users to pick up from where they left off when it comes to applications. The higher the RAM capacity, the more apps and files can run in the background without slowing down the phone. Realme latest mobiles are out in the market with 8GB RAM for the same reason; higher smartphone performance. 
Without a high-storage RAM, smartphones will lag profusely and decrease their overall performance. Because of this, RAM size in a smartphone is becoming one of the primary considerations when purchasing a smartphone. The realme latest mobile phones are giving a tough competition to other smartphone giants like Xiaomi and Samsung with their multiple 8GB RAM mobiles like realme 7 Pro, realme 7, realme X3, realme X7 and many more.
Does higher RAM mean higher performance?
While it is true that an increased RAM increases the performance of apps, it does not affect the efficiency of a device's processor. RAM is to store open programs so that they can be accessed quickly. 
For instance, if an individual opens a browser, surfs the page for a while, hits the home button and opens any other app, say Google Play Store, the browser which is still running gets stored in the RAM. So, when that user decides to go back to the browser, he/she will be able to continue with his work without having to restart the app. 
Higher capacity RAM enables smooth launch and transition between multiple apps simultaneously. But that does not make a smartphone run faster as a whole. It only allows for multitasking. Processor speed and RAM size together determine the responsiveness of a smartphone.  
realme latest mobile phones use significant RAM on mid-range and premium-end devices to provide only the best user experience. Its 8GB RAM phones are affordable, starting from Rs.17,000 approximately. Even so, if their prices seem exorbitant, individuals can utilise the Bajaj Finserv EMI Network Card at partnered stores across the country. With a pre-approved credit limit of up to Rs.2 lakh, purchasing such products is easier.
RAM size and its effects on gaming
4GB RAM is the minimal amount necessary for most modern-day applications to work and function. This amount is sufficient enough for web browsing, social media surfing and video streaming. 
However, 4GB may be too low for certain other purposes, such as running video games. The 6-8GB RAM options are better suited to the task. Offered by some of the most popular smartphone brands, like the realme latest mobile, Samsung and Xiaomi are already creating a market for themselves with their budget-friendly 8GB RAM mobile devices.  
Also, Bajaj EMI Card Apply Online gives benefits to  purchase the high configuration realme latest mobile phones with 8GB RAM or other competitor brands in the market placed at a higher price. The easy EMIs, minimal processing fees, zero down payments, No Cost instalments, and easy documentation makes the entire loan process easy and simple to purchase one's favourite electronics or home appliances. 
Also Read: The ultimate way to choose VPS Hosting Service India
The NBFC also extends pre-approved offers to existing customers, ensuring easy access to credit across a range of financial products, including business loans, personal loans and others. You can check your pre-approved offer by submitting your full name and contact information.
Thus, higher RAM capacity can equate to better performance in certain regards. realme latest mobile handsets, comprising of sufficient RAM, are priced affordably so that customers can buy them without straining their finances. Financing options also help in this regard.