Tech
Top Tech Tools for Attorneys: 2022 Guide
Since the worldwide pandemic triggered a year of transformation and challenges for the legal sector, many attorneys now operate in a virtual online space. Some of them work remotely half of the time, while others have adopted a completely virtual law office. 
Lots of businesses have quickly embraced more technology over the last year, and customers have done the same thing as well. According to a McKinsey report, consumers have moved drastically toward online channels, and businesses say that at least 80% of their customer interactions are digital in nature. The report also suggests that change toward remote work is not going to disappear when the pandemic is over.
So, what does that actually mean for legal firms? Today, it's more significant than ever to adopt technology tools that assist remote work for attorneys. By understanding what kind of legal tech tools other law professionals are utilizing in this new, virtual world, you can determine what tools your firm might use to operate as successfully as possible. 
In this article, we provide you with five top tech tools for attorneys based on our research regarding the top legal technology trends. 
Case Management Software
Legal case management software offers standard tools for attorneys to supervise their practices. Legal firms use this type of tool as a database for former, ongoing, and future clients and cases. 
That includes document gathering for certain case information, notes on the opponent if necessary, time tracking, and any other case-related details. You will be able to manage your law firm remotely with a proper legal case management solution. So, since there are different categories of law, there are various types of case management software as well. 
If, for example, you run an immigration law firm, then you should go ahead and employ adequate immigration case management software. It will allow you to keep all your immigration cases, bills, important contacts, calendars, etc organized at the same location. With infinite document storage and the possibility to access case files from everywhere, a tool like this will be your legal firm's crucial focus once working remotely.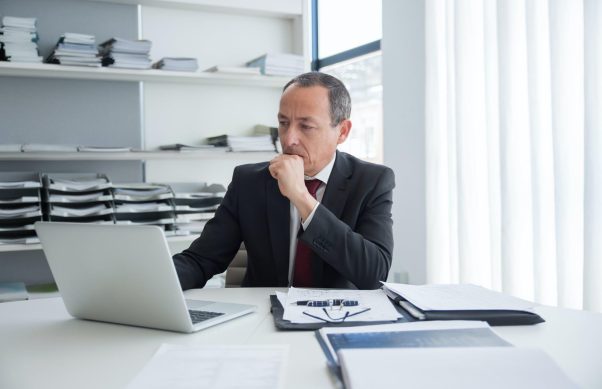 Online File Storage
No matter if you're working remotely or you just prefer more appropriate, streamlined access to documents, so you have the ability to work from anywhere, online file storage solutions are the key. Plus, they're unbelievably usual, with around 80% of lawyers saying that they depend on cloud technology for storing their legal firm's data. 
So, you should search for online file storage solutions which are cloud-based, safe, and simple to use. In relation to online file storage services, Dropbox is one of the most popular document storage solutions worldwide. That would most likely be your first option. Actually, Dropbox is the most popular cloud storage solution with more than 600 million registered users globally.
Electronic Signature Tool
Electronic signatures are more suitable for coordination. Fewer back-and-forth translates to fewer chances for a human error. eSignatures also make the legal work quicker and more effective, both for clients and attorneys. Plus, they allow you to save paper, which is essential since more and more firms are going paperless each year. 
Although electronic signatures can't really work under any circumstances, electronic signatures are legally binding in many cases, if they meet the right standards. Anyhow, some states don't allow them, and they demand wet signatures for certain documents like wills, for example.
Read also: How to decorate the interior of your house?
With the help of technology, electronic signatures have become easier to use and more secure. Today, some legal case management solutions offer easy online document signing tools as one of their features, and some legal CRM software includes that option as well. Once you empower your clients to sign documents digitally, you immediately establish a more user-friendly experience.
Video Conferencing Software
Communication and cooperation are essential for every attorney's success, however in-person contact isn't constantly possible, nor preferred. 
Plus, a large number of clients today prefer to meet virtually with an attorney for a first meeting or a consulting discussion. Even a larger number would opt for follow-up encounters via conference video call. The best video conferencing tool for attorneys must be secure, easy-to-use, and offer high-quality audio and video.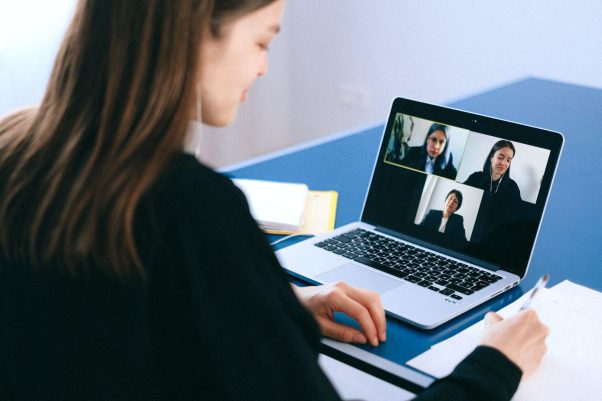 Legal Research Tools
Top-quality legal research is crucial for your legal firm's success. There are research tools that put searchable legal archives, rulings, or other key aspects right at the back of your hand. This way, you will be able to conduct your case research quicker and more efficiently. 
Look for a legal research tool with the largest online law library in the world. Many of them can easily integrate with your CMS, which will allow you remote access to files like case-law, legislation, regulations, constitutions, etc.
Final Words
Employing the proper tools for attorneys can make a real difference in terms of a legal firm's growth. Utilizing some, or all of these tech tools will help your legal firm be more successful, profitable, and client-centered.
.