Tech
How Does The Retail Sector Make Use Of Machine Learning?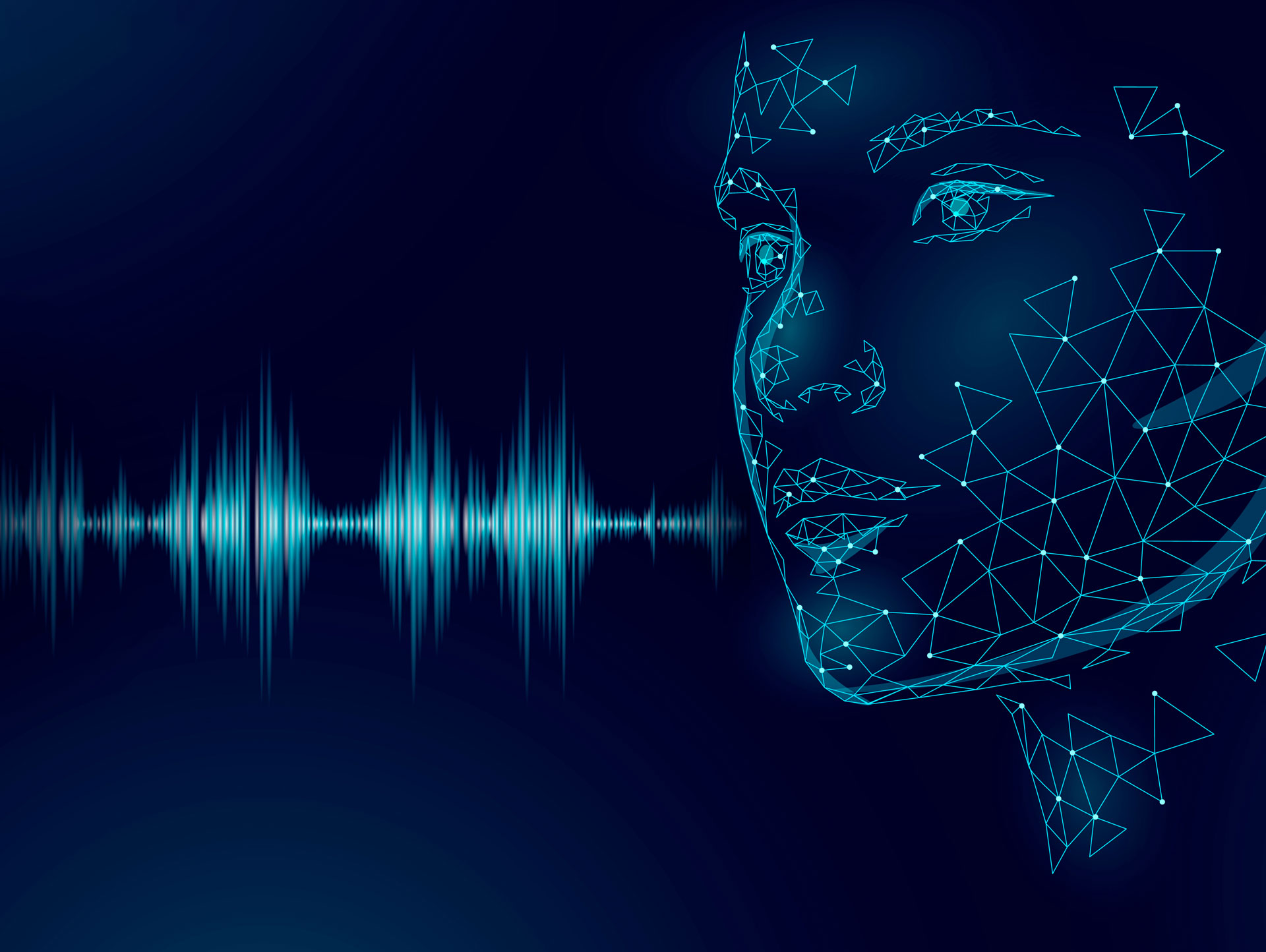 The global retail sales in 2020 has been worth 23.36 trillion USD, of which 4.5 trillion USD has come from E-commerce. Those are huge numbers and they will grow. But when you think that there are almost 25 million sellers on Ebay alone, you would realize just how fierce the competition is in the retail sector. With large corporations like Amazon creating robust ecosystems for online retailers, it is becoming harder and harder for the brick and mortar stores to compete. And even on the e-commerce front it is hard to surface and actually reach the customers. The current condition of retailers is a perfect scenario for machine learning implementation. Let us see how machine learning is impacting retail across the globe.
Brief introduction to machine learning
Machine learning is the technological antecedent of artificial intelligence that trains machines to autonomously learn from data and perform certain tasks. The most frequent usage of machine learning are in document classification, customer segmentation, image recognition, textual analysis, etc. Machine learning is performed by training a programme with labeled or unlabeled data, so that it can recognize patterns and find insights from real world data. Professionals with machine learning training can design machine learning algorithms based on the data as well as the problem at hand.
.
Now, let us talk about the different usages of machine learning in the retail sector.
Predicting demand
Machine learning algorithms that are exposed to a lot of behavioral and transactional data can predict demand of certain products or demand of an array of products based on different parameters.
Pricing
Optimal pricing and well targeted discounts can really bring a lot of business in, machine learning can be used to augment these decisions based on different data points.
Logistics management
The future of any retail unit is dependent on how robust the logistic system is. One small mistake can or one delayed delivery can destroy years of reputation. Machine learning can be used to plan the inventories, maintain the vehicles without fail, and estimate the delivery time more accurately.
Improving customer engagement
Retail units that have an e-commerce application can easily factor in consumer reviews and customers' purchase history to optimize customer services and personalize product recommendations. A similar effort can be made in brick and mortar stores by factoring in customer data while putting up banners or putting stuff on discount. All of these can be done through machine learning models for customer segmentation
Retail brands that have been doing it successfully
The retail sector is huge and only a very very small part of it integrates advanced analytics in their business processes. Nevertheless, some brands have set a great precedent for the new joinees to follow.
Walmart
Walmart, the USA based retail conglomerate, uses machine learning to find the most efficient logistic routes. They also deploy machine learning to offer faster checkouts, better product recommendations, and better targeted advertisements.
Amazon
Amazon hardly needs any introduction, and you might also be aware of the myriad improvements made in the field of AI with the help of Amazon Web Services. But how does Amazon use machine learning in their retail efforts?
.
Amazon accesses their huge reservoir of customer data to improve recommendations, predict churn, perfect expected delivery times, and whatnot.
Alibaba
This Chinese e-commerce giant has been a role model for many in terms of AI integration and machine learning implementation. It helps smaller retailers by creating optimal price points and marketing strategies by conducting behavioral analytics.
The North Face
This adventure gear retailer based out of California has recently tied up with IBM Watson in order to implement machine learning to bring better service for their customers. They are exploring the possibilities of NLP to improve their online interface.
.
The word around the world is that the retail industry is dying whereas the truth is that the retail industry is booming in the digital space. A lot of new brands are making their name online. A lot of established brands are closing brick and mortar outlets in order to focus more where the crowd is. The millennials are increasingly prone to shopping online instead of visiting stores. Their shopping habits are different and it is exercising an impact on the whole retail market. At this juncture it is important for the businesses to understand the new trends, to take a better look at the future with the help of tools like big data analytics and machine learning. It is time to let technology take the wheel.
.
.