Lifestyle
How this 25-Year-Old Woman is Set to Solve the Problem of Loneliness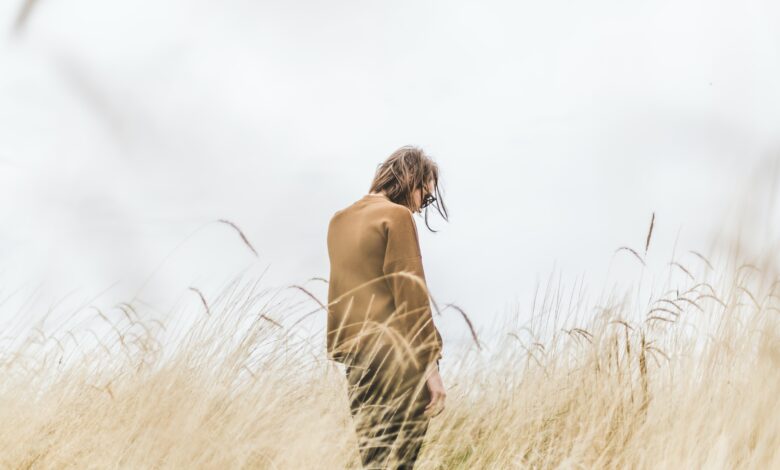 In the post-Covid-19 world, isolation and loneliness have become major human problems across the globe.
Humans are social creatures who long for touch, connection, and a sense of belonging with others. Having to deal with isolation for long periods can have detrimental effects on our mental and physical health. But how to solve the issue of loneliness in a world where high-quality human-to-human connections might not be possible for everyone?
This is exactly what Megi Kavtaradze, founder and CEO of Destiny Robotics is set out to resolve by providing every human being with a socially-intelligent humanoid robot as a home assistant.
The Problem
Loneliness is a growing problem across the world, with around one in three people in industrialized countries being affected by this condition. One in 12 people is severely affected by loneliness, and sadly, this number is on the rise.
Besides increasing the risk of premature mortality, loneliness can also lead to a plethora of mental and physical health conditions if not monitored properly. While loneliness is often stigmatized and trivialized, the problem is too big to be ignored—it is a serious public health concern.
How Destiny Robotics Can be the Solution 
Destiny Robotics, an AI and robotics company founded by 25-year-old serial entrepreneur Megi Kavtaradze, strives to solve the growing isolation problem by providing each human being with their own humanoid robotic assistant.
Despite all the strides made in AI technology, humans are still not able to establish deep connections with AI-powered robots. Megi hopes to revolutionize the way humans and robots interact with her path-breaking humanoid "Destiny," a socially-intelligent robot capable of connecting with humans in a deeply engaging manner.
She and her excellent team at Destiny Robotics are working on creating robots that not only perform sophisticated tasks around the household but are also capable of connecting with humans on an emotional level through their facial expression capacities.
Who is "Destiny"?
Destiny is the first at-home humanoid robotic assistant created as a result of collaboration between AI, engineering, art, science, and design elements. She will assist people in a vast range of activities, including household technical chores, to make their lives more convenient.
Destiny also has the capacity to connect with humans on an emotional level and provide them with the much-needed "human touch."
Meet the Destiny Robotics Team
Megi Kavtaradze (Founder & CEO)
The pioneer behind this innovative AI company, Megi Kavtaradze is an experienced technology executive with extensive cross-functional experience ranging from marketing to product management.
Read Also: Innovate Better With Jobs-to-Be-Done
She has led teams building platforms with hundreds of clients and thousands of users. She has been featured on multiple TV shows and media channels. She has been a speaker at several scientific conferences, including Harvard University and the University of Yale.
Jason Jordan (Chief Robotics Officer)
Jason is a hardware expert with 25+ years of experience in the industry. He previously worked with the US Department of Defence in value stream mapping and is the founder of Jordan Energy Alternative, a company that provides affordable renewable energy products.
He has been associated with Destiny Robotics since August 2021.
Lela Mirtskhulava (Chief Scientist)
With two decades of experience in the scientific arena, Dr. Lela Mirtskhulava is currently the Chief Scientist at Destiny Robotics.
She is also an Associate Professor in the Department of Computer Science at Ivane Javakhishvili Tbilisi State University and San Diego State University Georgia.