Art & Design
How to measure the success score of your redesigned website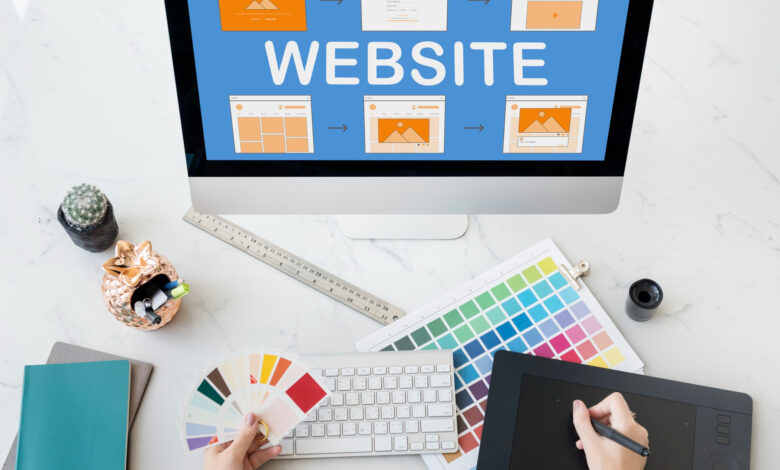 After redesigning the website, the next step is to check whether the process was successful. With all the hard work, it is logical to monitor the website's progress, for example, the traffic and sales. Roi on websites is more than just the sales and traffic, as the goals of redesign also matter. For example, you might be redesigning to promote brand awareness, and it is difficult to monitor through conventional analytical tools, but an aspect like traffic can be an indicator. The following presents a guide on how to measure the success score of your redesigned website.
Compute the costs
Website redesign is an investment like any other, and you need to calculate the costs to check the returns. The overall spend represents the cost of the redesign, and you can measure against the returns like sales. Depending on your goals and expectations, you can choose a period, for example, six months. A good website redesign will give you exceptional results, as it is different from a basic website.
Define your goals
Website redesign is not all about increasing conversion rates, as your goals can include;
Establishing more leads

Increasing interactions

Growing the brand

Brand engagement
When you have established your goals, it becomes easier to know whether the redesign process was a success depending on what you intended to achieve. You may be all about the monetary value, which is fine. It shows that your goals are essential in determining the success score as no one else can describe them better.
Monitor analytics
Google Analytics is one of the tools essential to monitor a website's activity. It is free yet highly effective, and you should look no further when choosing an appropriate one to fulfil your needs. Google analytics gives you insights on bounce rates, conversion rates and the website traffic. If your site has high bounce rates, it could be having problems, for example, in compatibility, speed and navigation. If the conversion rates and traffic are higher than before, then the redesign is paying off. Conversion does not necessarily cover the sales, but also aspects such as donations, content downloads, emails and contact form submissions.
Search engine rankings
Gaining high search rankings takes time, and the results are not immediate. If the redesign process follows the best practices for SEO, then you are more highly likely to achieve a growing ranking. Search engines crawl through websites continually, and they discover updates and new content. Therefore, if your website redesign is search engine friendly, then, it stands a chance to climb up the ranks. You need to note that you will need to be patient as it takes time.
Check efficiency rates
Websites are important for business efficiency showing that it is a critical metric for checking the impact of the redesign. Efficiency can depend on, for example, the site's speed and data collection such as job applications, email subscriptions, and leads. If your website's efficiency improves, then it is a win from the redesign process. Efficiency in itself is value, and it does not need to be monetary.
Conclusion
You can track your websites' performance through tools such as Tag Manager, Google Search Console, Ahrefts and Google analytics. Google is the most popular one, as it is simple to use, yet it is also free. As you invest in website redesign, you also want to evaluate the success score like in any other project, and this guide gives you all the essentials. They include efficiency rate, search engine rankings,analytics, goals and costs. These are not the only measures for analyzing your website's success, as it depends on what you want to achieve, for example, not everyone is looking for monetary value when investing.