Tech
How to Restore Data if You Accidentally Deleted It with iTop Data Recovery?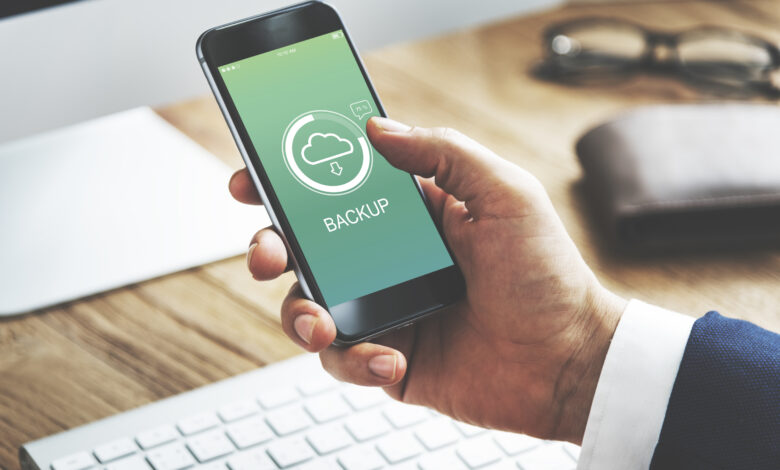 Previously, there were no data recovery software or tools that could recover the lost files from Hard Drive, USB, Recycle Bin, Memory Card and HDD. So, at that time, if a file was deleted by you accidentally, there was no way to bring it back. But now, many tools have arrived for recovering documents, photos, videos and files from any device mentioned above. 
The best part is that the process has become much easier and more simple. One such software that can help you recover all kinds of deleted or lost files is iTop Data Recovery. You just need a few clicks to make this tool work. So, if you want to know how to restore data if you accidentally deleted it using iTop Data Recover, this guide will help you in this regard. 
Steps for Restoring Deleted Data Using iTop Data Recovery 
Since you have got an idea of what iTop Data Recover is, let's take a look at its working which will let you know how to restore data.
First of all, you can download iTop Data Recovery at its official site and install it on your PC. The latest Windows 11 is also supported.

Choose the location and the kind of file you want to recover. Press "Scan" and the scanning of files will start.
Preview those selected files and see if you can recover them. This software enables users to preview the deleted files to see if the files are recoverable before recovery. Save the ones you are planning to recover.

                     
All the selected files will be recovered. 
iTop Data Recovery is faster than most of the tools used these days to recover data. The scan algorithm in it lets you locate the data in no time and hence, recovery of that becomes even much easier. Also, this tool offers scan options for various other needs. So, you can just chose the files you want to scan rather than scanning the entire system. Just select the media first and the kind of files you want to recover, rest of the job will be done by iTop Data Recover.
Read Also: Can Cryptocurrency be Hacked?
How iTop Data Recovery Software Recovers Data without Limitations? 
There might be a number of reasons for the loss of your precious data. Some of them include the crashing and formatting of hard drive or any malware in your system. 
In addition to this, you may delete some of your precious photos, important documents or videos unintentionally. So, not only you can recover it but can do it on Windows 7+. Mac users are exception but there is something coming for them as well. Just use the professional data recovery software to recover the files of any kind with ease.
Most data recovery tools are used to recover data, some work efficiently while others don't. But iTop Data Recovery lets you know which file is corrupted and which one is deleted. So, before starting the entire process, you get an idea about each file's health which is another plus point. So, you may enjoy a harmless recovery experience after going through a tough phase (where you lost the data).
Final Words
The loss of data is surely not a great experience, particularly for someone who has worked really hard to collect it. However, if you start to spend money on different data recovery services, you'll ultimately end up on the losing side. The best way is to do it yourself by downloading iTop data recovery software which will let you recover all the important files within minutes. More importantly, this tool is available for free preview and anyone (with Windows PC) can use it. So, download it now and see how remarkable it is!