Tech
Industries That Benefit From Call Recording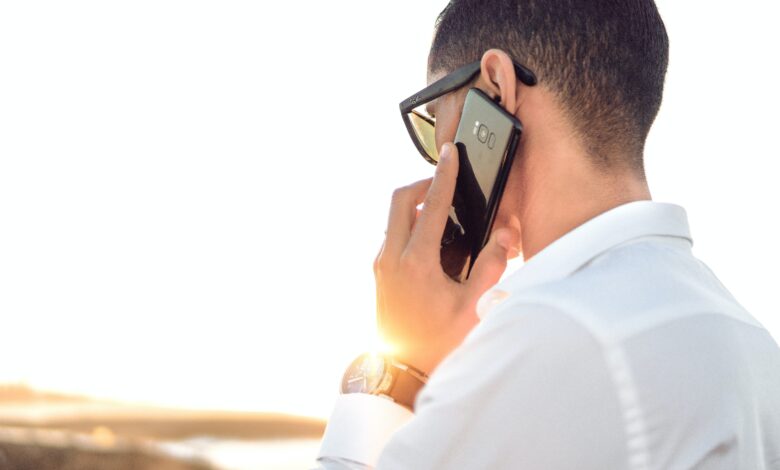 Although emails, text messages and video calls have all become very popular methods of communication in today's digital business environment, phone calls still account for the majority of business communications in the digital age. Additionally, call recording is still an important function for training purposes, compliance and more.
While many industries benefit from call recording, some benefit more than others. Nice call recording offers reliable solutions to these industries through software integration, and your business may be able to operate more efficiently through the use of tools supplied by vendors like NICE call recording. Most call recording solutions these days can be integrated into existing infrastructure, especially if these solutions take advantage of Internet technology.
If you're not sure whether recording your business phone calls is beneficial, below are some industries in which call recording is essential:
Finance
In the financial sector, recording calls isn't just efficient – it's required. If you field calls in a finance business, you likely have to record and archive phone calls as outlined by the Dodd-Frank Act. This law requires financial companies to record phone calls, timestamp them and archive these calls for at least five years.
The benefit here is that by recording inbound and outbound phone calls, not only are you in compliance with the law, but your business is also protected in the event that a monetary or contractual dispute arises. You can also provide a defense if your financial company is accused of impropriety by providing a record of conversations with customers and business partners.
Read Also: Top 8 Effective Tips To Get Glowing Skin
Customer Service And Support
The customer service and support industries are perfect for integrating Nice software and other calls recording solutions. In fact, customer service and support lines are some of the most common places where call recording is used as a matter of course. The ability to record inbound and outbound calls in these settings means you can hear what's going on with the customer experience while also having the ability to offer better training opportunities.
Even as the Internet has turned more customer interactions toward the digital side of things with voice-over-IP (VoIP), calls recording is just as important as ever. Thankfully, you can use NICE VoIP call recording solutions to capture calls made over the Internet just as if these calls were made using a traditional landline. Nice VoIP call recording also allows for the recording of remote customer service and support agents, meaning your business can also take advantage of the benefits of call recording in the age of the work-from-home agent.
Healthcare, Legal And Government
The healthcare, legal and government industries all utilize calls recording for accountability purposes. Because these sectors often work with sensitive, private and privileged information, their call recording needs tend to be a bit more sophisticated as the risk of an unauthorized entity accessing recorded calls carries more serious consequences.
Using Nice calls recording and other solutions, a law office or health practice can keep track of advice dispensed over the phone, and government offices can assure taxpayers that their queries have been addressed. There are more complicated compliance issues involved in call recording in these industries, and laws vary by state. This means that you're encouraged to seek legal counsel if you manage an office in a sensitive industry before configuring a calls recording solution.
Note: The above is intended for educational purposes only. Please contact your attorney to discuss your legal obligations as they relate to the recording of phone calls in your state and industry.