Tech
Marketing Implementation: Dos and Don'ts During Pandemic!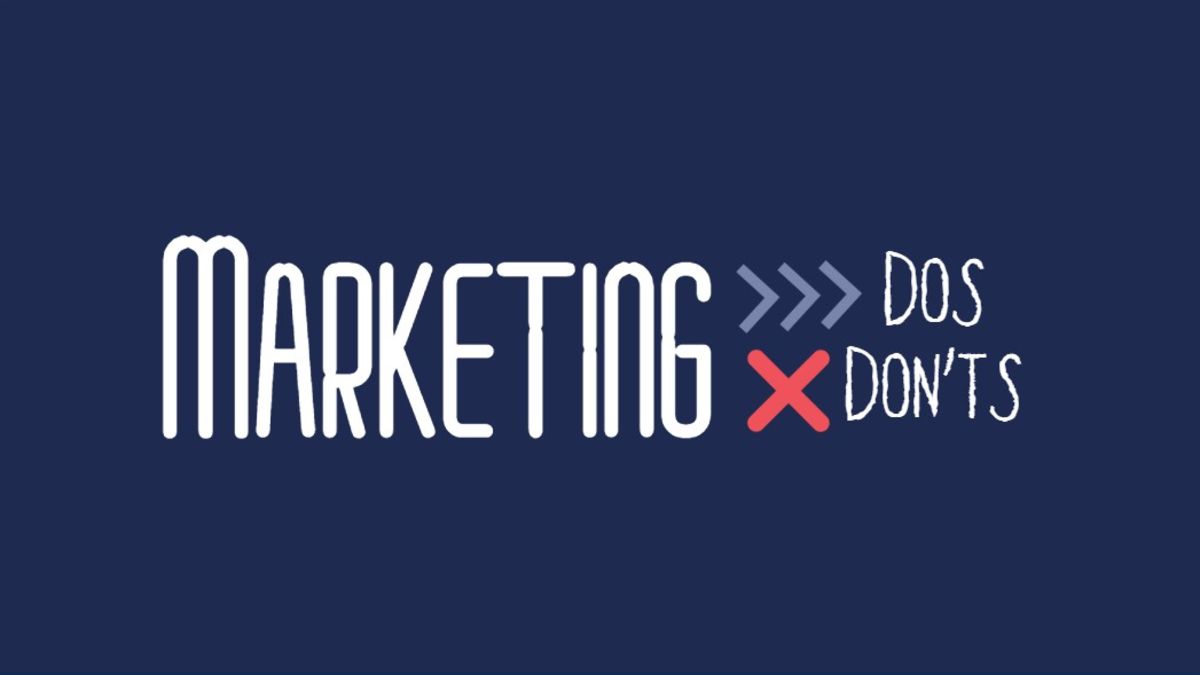 Marketing Implementation using digital marketing techniques to reach out to potential customers is great. But there are different requirements for any unusual circumstances. Let's take a live example of our surrounding COVID-19 pandemic. This pandemic already had its effect on various industries. It has entirely taken hold of our attention and the news cycle.
The economy is seeing the major impact, more people are staying online for working purposes. Events are being canceled. It also has changed the way things revolve around in the digital world. More and more focus is now on digital means to communicate to the targeted audience.
More and more people are building websites and shifting their services online. Digital competitive marketing strategies are being changed. It is an incredibly tricky time for some marketers to navigate. And it is the perfect time to keep an eye on do's and don'ts of digital marketing implementation.
There are still a lot of ways to grow business online even in this pandemic. You can use effective digital marketing techniques to reach out to your targeted audience. Even it would be easier these days as lots of people are spending their time online. But before just going to the digital marketing area here are a few do's and don'ts of digital marketing implementation that you should know.
8 Dos:
2 Don'ts:
You might need to change certain rules for your company during this pandemic situation. You cannot always be too stingy on certain rules. You have to let go of a few things. Try to offer online discounts, attractive deals to your clients. Give social media news and email blasts to your customers. You should know this point of do's and don'ts of digital marketing to stay atop the lists.
Adjust your rules in such a way that it will ensure the best services to your customers and the general public. Make interaction with your customers by offering them any sort of help.
It is very necessary to remember that no matter what the situation is, we always have to stay within our limits. Never take advantage of this situation just for the sake of a few extra clicks. You should only provide accurate and valuable information to your clients. Don't post anything that your company is not offering in this situation.
Before posting any ad, properly check it, evaluate it. See if this thing that you are going to post is helping the people out there or not. Is this post helpful? it should not add any sort of noise in the internet world. It should be something useful.
These were some of the do's and don'ts you can't afford to ignore in your detailed marketing implementation plan. You must keep them in sight to make sure you win on the digital space.
Mentioned eight Dos and two Don'ts should be your main focus while developing an effective marketing strategy for your any sized business. These points are mostly ignored or not properly incorporated in marketing plans that results in loosing potential leads and sales.
Coronavirus is a big challenge for most business owners while a golden opportunity for most businesses. It all depends on industry niche. But while following above mentioned advices and smart techniques you can fight these damaging COVID-19 waves and can make your business running in any crisis.
Digital Marketing may not work as magic initially but can surely help your business in breathing while pandemic. All you need to do is that be more creative and wiser while marketing your product or service.
I understand that It is easy to write and easy to advice while execution is the actual challenge. Hire experts if you can afford or start learning online. Research, research & research. Try experimenting things yourself. I would still recommend to consult experts to study where you and your business stand. You can reach out consultants online. Ping all suitable ones you find to decide better what's best for your business.
.