Business
Why You Shouldn't Wait for Professional Development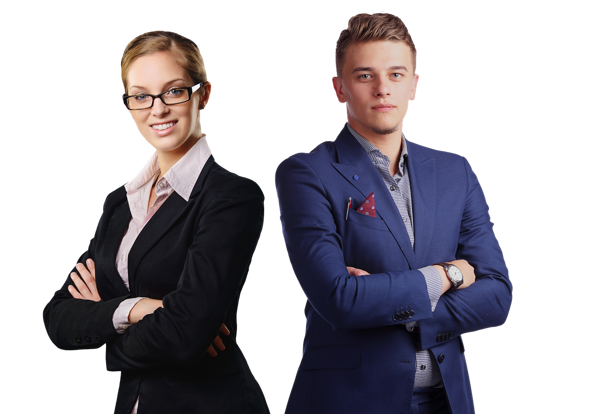 Does your workplace arrange professional development days for you and your colleagues? These courses and activities are supposed to strengthen your skill set and help you to more effectively carry out your duties, and over time perhaps make you more ready for promotion and greater responsibility within the organisation.
Professional development comes in many forms, you might be learning from the Lightning Experience quick start guide about Salesforce, or you might just be attending a seminar about how to handle large volumes of emails more efficiently. Some people get a little lazy when it comes to these PD activities however, pushing them back or skipping them, thinking they'll do something else further down the line.
This is a big mistake. Here are some of the best reasons to never put off PD, and to make it your number one priority:
1. Professional Development Boosts Your Industry Knowledge
Arguably the most important benefit of professional development training and events is that it gives you an inside track to gaining invaluable industry knowledge. No sector is static, and PD is an excellent way to keep up with the latest developments and best practices within your chosen field. That makes you a more valuable and effective practitioner of whatever it is you do, and that's why you shouldn't ever put off or delay any opportunities you get to learn this knowledge.
2. Learn New Technology Skills
Some professional development isn't focused on industry-specific knowledge, but might instead help employees improve their general expertise in other areas, in particular in the use of technology. Advanced IT courses can help people evolve from someone who just knows how to use Microsoft Office and browse the Internet to someone who can do coding, use Photoshop, edit videos, work on graphic art…the list goes on.
3. Become an "Authority"
In most cases, attending professional development courses is a way for you to become more of an "authority" within your chosen profession. When you become an authority, you line yourself up for advancement opportunities (more below), but also give yourself opportunities to perhaps break away from the life of working for others and instead start up your own business where you work as a consultant. Only those with the "authority" badge can really achieve that, and professional development is the material from which that badge is made!
4. Professional Development Opens Doors to Advancement
If you are an ambitious person and you want to go as far as you can in your organisation, then you need to prove that you're the best version of your professional self. Those who attend professional development are the ones with the skills and knowledge to take on greater responsibility within the company, not to mention those who have proven themselves to be the most dedicated to this particular role, sector or enterprise.
5. Attending PD Demonstrates a Positive Attitude
Following on from our previous point, if you want to prove yourself worthy of a more senior and responsible role, then a part of that is having the right kind of attitude. If you are a positive, can-do kind of person, then you are far more likely to be favoured for promotion. This is where PD comes in, since attending PD instead of avoiding it or putting it off is a way to show you are serious about what you do and that you are actively trying to improve yourself and make yourself ready for that more senior position.
6. Creates Stronger Bonds Between You and Colleagues
Finally, you should take every opportunity to attend PD with your colleagues when you can because working through PD together helps build stronger connections between you. That improved camaraderie can make working together all the more meaningful, and it also ensures that you don't get left behind or feel left out of the collective spirit.