Education
3 Steps to choose the best human resource masters in Germany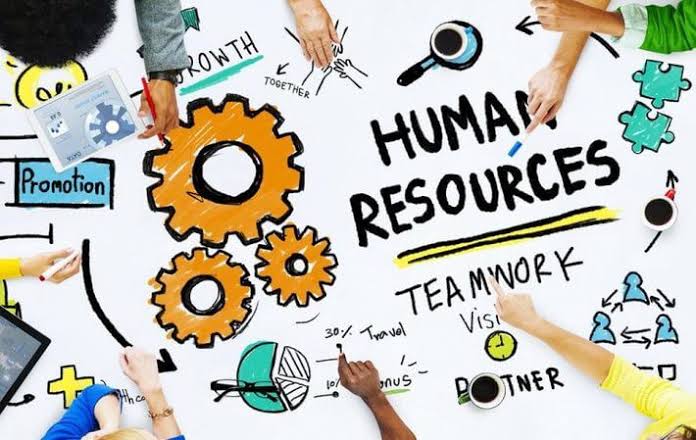 Although people management has always been a focus area for companies for many years now, human resource management has gained more steam over the recent years. Efficient human resource management by many corporate players over the last year kept the business world running even in the midst of a pandemic.
A career in human resource management can be a life-changing experience and can allow you to demonstrate your communication and problem-solving skills to the fullest. If you are outgoing and love creative challenges, being an HR allows you to be there for other employees and help them solve their or company issues. 
There are many viable courses in the market such as an MSc human resource management that allow you to carve a viable career path in the HR domain. However, making a suitable choice with so many available options can become overwhelming.
The key here is to make a list of your priorities and career aspirations and use them as selection criteria for your preferred course or college in Germany. Read ahead to learn how you can choose the best masters programme in human resource management in Germany.
Research and make a list of viable business schools or universities
The education sector for business courses like human resource management is extremely competitive. You can find many reputed colleges and universities in Germany and the rest of Europe offering HR business courses.
Therefore, it is important to make a preliminary list of colleges and courses in your purview and make sure they match your criteria like placement assistance or geographical location.
Carefully go through their eligibility criteria
All business schools and universities have their own eligibility criteria by which they measure the capabilities of their applicants. Your admission into a good HR management programme from a reputed university depends on whether you fulfil all the criteria laid down by the school.
Therefore, you should comb through the application requirements specified for your shortlisted programmes to check if you make the cut. If you fulfil the relevant criteria, you can go ahead and apply for them.
Make a realistic tuition fee budget and stick to it
The education and opportunity cost also matters when you go back to school to pursue a masters degree. You should select a programme that fits in with your budget and doesn't add a lot of debt to your profile.
You can start by creating a realistic budget for the tuition fees and other associated costs and only apply for the universities in your list that meet your budget.
Other steps to finalise your HR management course include interacting with the programme alumni or existing students about the course and attending different admission events in the selected university.
Following the above-mentioned steps can ensure that the college and course you select align with your career goals and personal priorities. Start your search for the right human resource management programme that can kick-start your career in the people management domain.