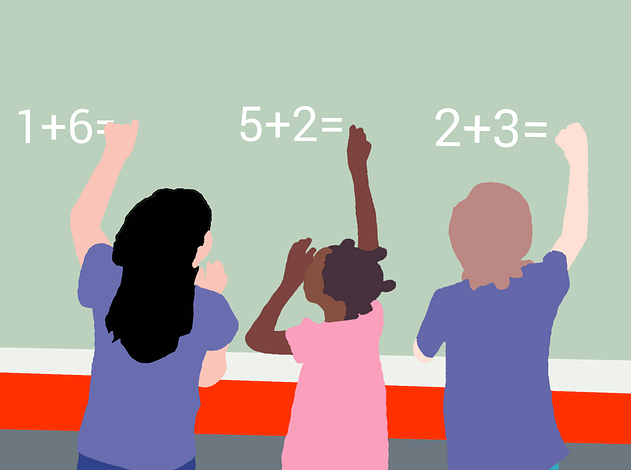 If you are in an IB mathematics program, finding the best study resources can make the difference between struggling through challenging material and low exam scores and excelling in mathematics. Even some VCE tutoring services offer study materials for IB students wishing to excel. Every level of mathematics builds comprehensive knowledge, meaning that it is exponentially more difficult to succeed at higher levels if you don't master foundational mathematics principles. Given the importance of building a solid foundation, we have rounded up the best study resources for IB maths to help you succeed.
IB Study Guides
A study guide is not a new or unique concept. It is essentially a guide that condenses all of the topics in a course of study from dozens of pages of notes and problems to a few pages, making it easier to tackle the content. With a study guide, you will have the important formulas, definitions, and concepts laid out in an easy-to-reference format, but you will still have to use another resource for practice questions.
IB Maths Questionbank
Revision Village, one of the leading IB mathematics study resource providers, offers a comprehensive IB Maths question bank to help you study for exams. This question bank is a terrific resource because it organizes practice questions by topic and difficulty so that you can find and focus on areas where you need more practice. And, each question is accompanied by detailed scheme notes and an instructional video, providing comprehensive support to develop your weaknesses. Students should be careful not to avoid challenging topics, but instead, seek more practice using resources like this question bank.
IB Past Papers
What could be better for exam prep than studying actual exam questions that have appeared on previous tests? That is the idea behind the IB past papers, which are provided for the next year's students once all exams have been taken in the current year. This study resource gives students firsthand practice with exam language and practice for time management on real exam questions. 
Top IB Study Websites
There are a number of websites dedicated to providing a variety of study resources for IB mathematics. We have rounded up our favorites for you here:
Patrick JMT

Khan Academy

IB Math Resources
Revision Village provides a significant number of quality resources for free and offers an excellent library of teacher videos. PatrickJMT is a completely free resource with hundreds of high-quality videos. Khan Academy is a great math resource, but is not specifically IB aligned. IB Math Resources is more of a collection of links than a self-contained library, but nonetheless still a great place to start. Studynova isn't specifically limited to mathematics, but they do have some good IB-aligned content.
The Takeaway on Best Study Resources
The IB mathematics program is a popular academic program around the world, and their are many high-quality, aligned study materials to help students make the most out of their time in the program. From study guides and question banks to premium instructional videos, you can find everything you need to prepare for your exams online.