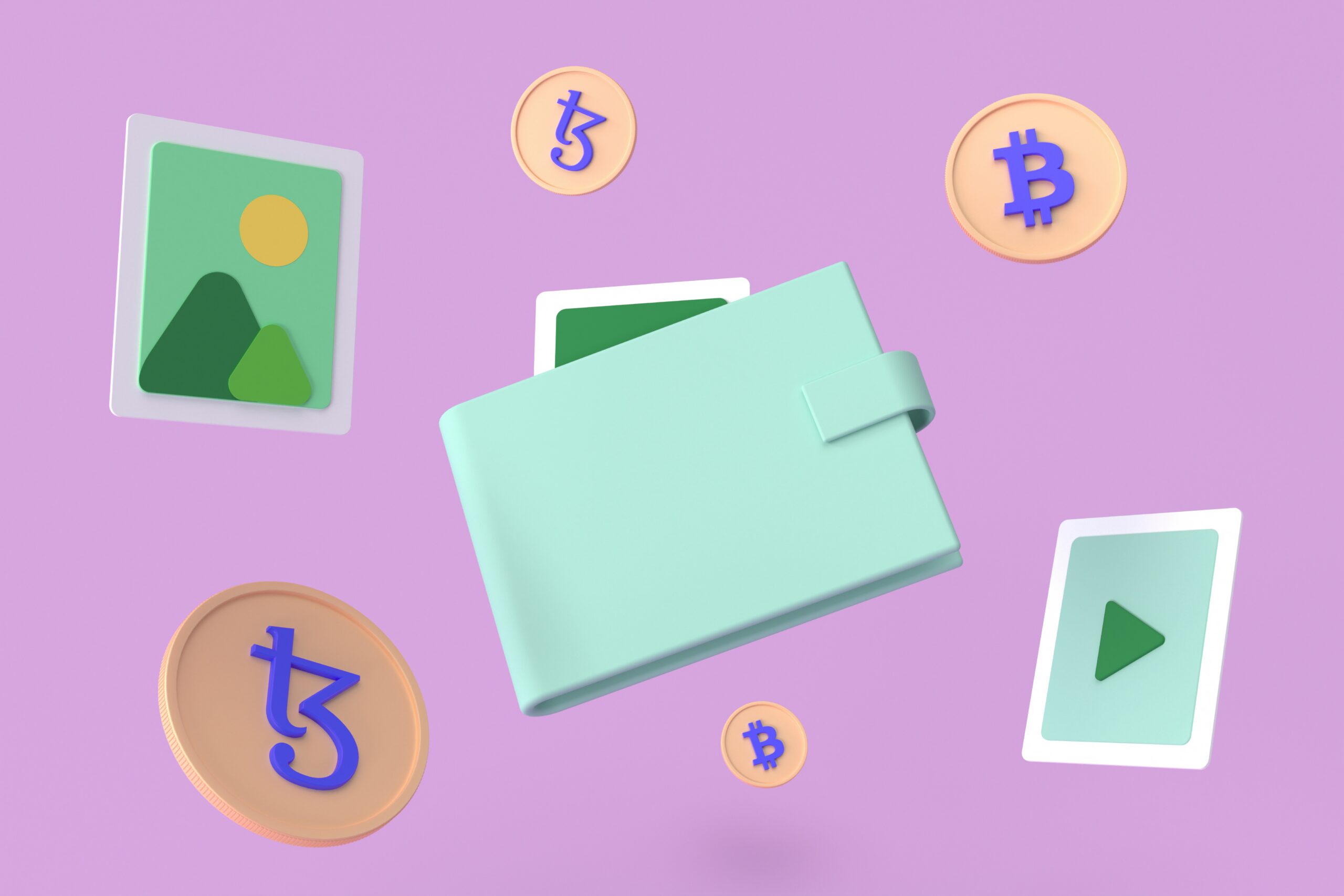 How much will Bitcoin be worth in the future? This is a question many people are asking. That's because several experts predict that the price of Bitcoin will reach $100,000 in the future. At the same time, there are others who predicted that this cryptocurrency might experience a further fall in the coming years. So, what does the future really holds for Bitcoin? Will it be worth $100,000 in 2025, or will it eventually become worthless and overthrown by other cryptocurrencies?
In this post about Bitcoin prediction for 2025, we will show you what experts in the industry think will become of the digital currency in 2025. If you are looking to buy Bitcoin to get on the crypto wagon, then you should read this.
Price History Of Bitcoin: How Has The Coin Performed In the Past?
Before we look at the price of Bitcoin in 2025, it will be best to first consider how the coin has performed in recent years. During its creation in 2008, not many people understood the idea the new currency is trying to bring to the table. At that time, it was selling at $1 before it quickly rose to $29 in 2011. At the beginning of 2013, Bitcoin was already selling for $200 and before the end of the year, it enjoy a wonderful adoption that made the price to hit $1,200 in December 2013.
2017 was a great year for Bitcoin as the Bull Run that happened then caused a great price skyrocket that shot the price of Bitcoin from $900 at the end of 2016 to $19,000 in December 2017. That was a massive growth for Bitcoin, and that caused many more people to start adopting it, hence increasing its popularity and dominance in the market. 
However, 2020 came with the pandemic and it caused Bitcoin to open the year at $6,000 and gradually grew through the year to $29,000 in December 2020. 2021 opened with a great boost to Bitcoin, and by April, the coin had already reached $63,000. It experienced a couple of all-time highs in the year but came right down again to about $36,000 due to the concerns of Omicron variants. Presently, Bitcoin is selling at $47,000.
Bitcoin Price prediction for 2025
There are many predictions from various experts in the industry concerning the future of Bitcoin. First, let's consider the forecast of CryptoPredictions. This platform uses some advanced mathematical computing to predict the price of cryptocurrencies, and they are updated every 5 minutes. So, let's see what they've got to say about Bitcoin.
According to CryptoPredictions, Bitcoin will likely be opening the year 2025 at $42,020 and $61,795. The coin will likely experience good growth in the year, reaching $64,000 in March. Bitcoin is expected to average $56,000 in July 2025 and would likely close the year around $61,000. While many experts were very bullish in their predictions, CryptoPredicitons tends to be a little more conservative in its judgment.
Read Also: How to Start Trading in Cryptocurrency?
Bitcoin Predictions for 2025: What Experts Say About It
Let's take things a bit further by considering the predictions made by more experts in the industry concerning the future of Bitcoin. 
#1: Finder Panel
The Finder Panel consists of industry experts, including asset managers and crypto analysts like Daniel Polotsky, Bilal Hammoud, Desmond Marshall, Chloe White, and many more. This panel predicted that the price of Bitcoin will likely increase up to $192,800 by 2025. Finder Panel has always tried to air their opinion every year concerning various cryptocurrencies. After giving their predictions about Bitcoin, the majority of them said they would rather not buy or sell Bitcoin at the moment because no one can actually tell where the price rollercoaster might swing in the nearest future. 
#2: Pavel Shtikin
Pavel is the CEO of Nominex exchange, one of the common crypto exchanges in the market. According to Pavel, Bitcoin will likely grow to replace gold in the nearest future as it might hit $500,000 by the end of 2025. He said there are various factors that would likely contribute to this significant rise in price, including adoption by the world's leading corporations and its potential to replace gold as a global reserve asset. 
#3: Justin Chuh
Justin Chuh is a senior trader at Wave Financial. And when he is airing his opinion about what the future holds for Bitcoin, Justin argues that Bitcoin will likely rise far more than what many of us could imagine because it will then be a tried-and-trusted asset that no one would be able to reject. Inflation will come – combined with the halving, the rice of Bitcoin might reach $210,000 by the end of 2025. That was a great bullish prediction and also good news to investors and traders.
#4:  Max Keiser
Max is the sole host of the Keiser Report show, and he gave a somewhat conservative prediction about the price of Bitcoin in the years to come. He said Bitcoin is expected to hit $100,000 in 2025. 
#5: Gov Capital
With the help of the technical analysis employed by this expert, Bitcoin prediction comes as a much easier thing. It predicted that Bitcoin price might rise to reach $129k in the first quarter of 2025 and about $185 by December 2025. 
Is It Too Late to Buy Bitcoin?
That is it. Judging by all the experts' predictions and opinions given concerning the price of Bitcoin in the future, one will see great optimism lying ahead of the cryptocurrency. On average, Bitcoin may sell for as high as $100,000 in the year. So, is it already late to buy Bitcoin?
Well, it is never too late to buy Bitcoin and quickly jump on the crypto wagon and make good money for yourself. Don't let anybody discourage you from buying Bitcoin with the disguise that it is too late. Just like it is never too late to invest in gold, it is never late to add Bitcoin to your portfolio too.