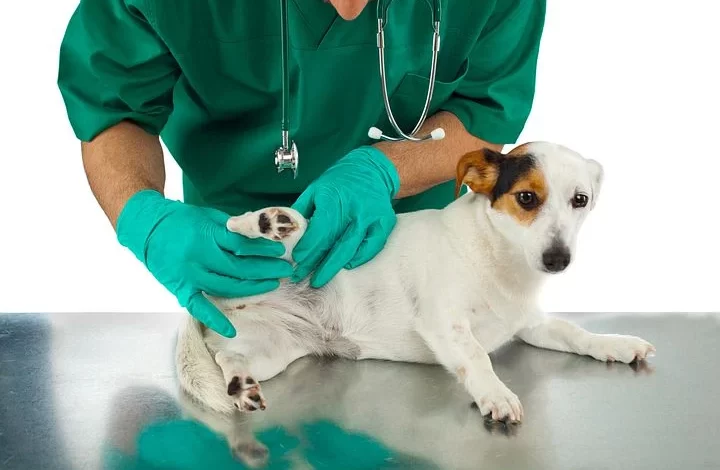 Good nutrition is about providing your dog with the right building blocks and energy components so it can grow, reach its potential, and stay active throughout its life. There are many ways to feed your dog, and there are hundreds of diets to choose from. Most people use dry dog ​​food and canned dog food for convenience and cost savings.
Being a responsible pet parent, you must choose your dog's health or meagre savings in money. Know that having a great nutritional plan for your pet is essential. Besides a good diet, get pet health insurance to deal with life work through medical uncertainties with financial confidence. You never know how your pet could fall sick. Whether the illness is curable would be another question on your mind.
Times like these deeply affect us. As a dog parent, your values would reflect in how far you are willing to go to rescue your companion's health. Purchasing puppy insurance while still, your pet is young would also be a benefit. As your young puppy may not have developed critical health conditions yet, you need to pay a little premium. You must thank your puppy for this!
Canine nutrition ultimately plays a vital role in your dog's quality of life. We'd like to share some veterinary knowledge about proper dog nutrition with you, whether you're looking for advice on puppy food or nutrition tips for adult and elderly dogs.
The following dietary components represent the fundamental key to canine nutrition:
Protein: Protein is a complex molecule composed of amino acids and is fundamental for cell growth, maintenance, and repair. Among companion animals such as dogs, one of the highest requirements for protein is for maintaining the skin and fur, which can consume 30% of the dog's daily protein intake.

Fat: Fat provides a more concentrated source of energy in the dog's diet. Fatty acids are essential substances necessary to maintain regular and healthy cells.

Carbohydrates: The digestive system breaks down carbohydrates into glucose, which can also be an energy source. Carbohydrates in whole grains can provide iron, minerals and fiber, and other beneficial nutrients.

Vitamins: Vitamins, organic substances, or their synthetic derivatives are necessary for the body's normal functioning. They are also crucial in converting calories into energy, strengthening immunity, and other body processes.

Minerals are inorganic nutrients that make up less than 1% of a dog's body weight but are essential for many vital functions such as growth, strong bones, and healthy teeth.
The combination and quantity of these ingredients depend entirely on the dog's age, weight, physical, or medical condition, and lifestyle. It is why there are many types of dog food at every stage of your canine partner's life.
Like good Pay attention to your pet's nutrition and also buy pet health insurance is helpful for a healthy dog. If your dog may fall sick because of any serious health problems, you could count on the best pet insurance. A wide range of illnesses, no matter how healthy they are. Treatment if you don't, which pays for all kinds of medical courses,  affordable pet insurance and saves your pet from contracting diseases early in life. The best time to start is while your pet is a pup. As it grows old the health risks rise by the day., to ensure your dog is well covered