Business
Everything Your Business Needs To Know About Small Fleet Insurance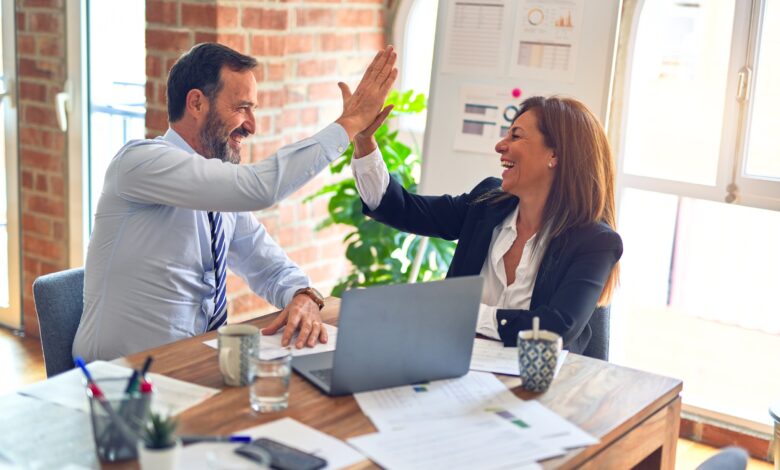 Whether you are a full-blown fleet business or a smaller operating company, having fleet insurance is key to protecting your assets.
Any transportation company can have insurance, and for businesses with fewer vehicles, small fleet insurance works just the same. 
If you haven't considered the safety of your property, here's everything your business needs to know about small fleet-insurance and where to get it. 
How Does Small Fleet Insurance Work?
Small fleet insurance works to cover the vehicles on your policy in the case of an accident, theft, or comprehensive damages were to arise. Insurance also helps to cover liability in case your property was to be involved in an accident with a third party. 
If you are a smaller business with only a handful of vehicles to insure, you can get small fleet insurance to cover all of your property and get the same coverage larger businesses have for their fleet. 
What Are The Costs Of Small Fleet Insurance?
Instead of looking at fleet in-surance as an added cost to your business, think of the savings you will get when you protect your assets. 
Read Also: How to use youtube shorts for social media marketing
The cost of small fleet insurance varies from company to company, and the different factors to consider such as the number of vehicles and drivers, driving records, and security of the fleet. 
It is cheaper to put all of your vehicles under the same policy instead of having a different policy for each vehicle. Typically, smaller businesses have cheaper policies since they don't have as many vehicles and workers to ensure, but there are still some money-saving hacks to find. 
For instance, limiting the number of drivers, you have on your policy and implementing safe driving practices. 
Something that every business should have is a business phone number. This is the case because a business phone number can lead to many new sales and investment opportunities. A business website alone is not enough sometimes to seal the deal and that is where the phone number comes in. For more information, consider this resource about how to get a business phone number.
Why Your Business Needs Small Fleet Insurance
Accidents can happen at any time during transportations. If your vehicles are carrying goods, theft can happen. 
When repairs need to be made on your vehicles after a wreck, having fast-moving claims is equally important to get the vehicles up and running quickly. Instead of the money coming out of your company's pocket, an insurance policy can help cover the cost and give your business the tools you need to get your business back to operating like it was before. 
How To Maintain A Safe-Driving Fleet
Instead of reckless driving causing your premium to increase and cost your business more money, incorporating safe driving can help reduce costs and ensure the safety of everyone on the road, including your property. 
Data tools most small fleet insurance have can show you real-time driving behaviors of your vehicles and your drivers to give you insights of the moment-by-moment on the road. 
These data tools can help your vehicles face less downtime and keep your business up and running while promoting possible savings on your premium for safe driving. Some companies, like Rideshur, offer a 20% savings for safe driving since it incorporates in-depth analytics tools while monitoring the vehicles on your policy.