Business
Scalable Strategies for Mobile Apps Development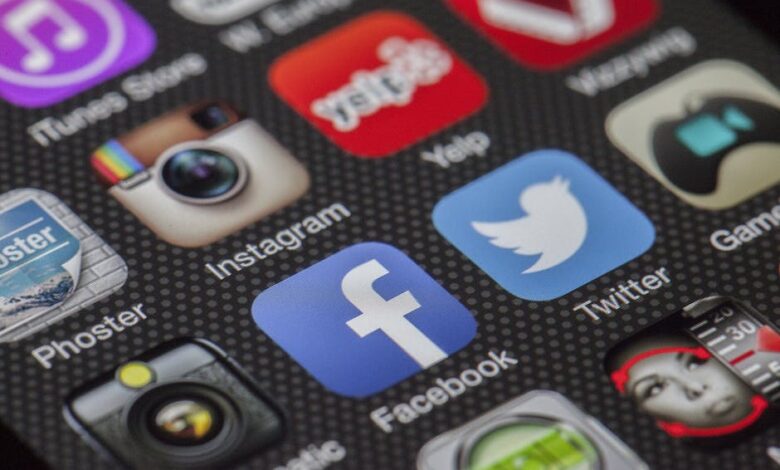 Mobile technology is playing a major role in the advancement of web technology. Given this, it's high time to take your mobile presence seriously. 
Many people use the apps on their mobile devices to carry out different tasks that include shopping, learning, and storing information. Developing an intuitive and functional app can allow you to capture a global market. 
Read Also: 3 Reasons Why Your Business Needs a SEO Content Strategy
The app market is already saturated, yet this isn't stopping brands from releasing new ones. Nevertheless, it's risky to delve into mobile app development without a strategy. Now that you're ready to start working on your app idea, try to integrate these strategies into your project.  
One of the leading causes of app failure is not having a robust security solution. Most users will delete any app that's a security threat and won't hesitate to drop negative reviews. 
It's imperative to have a plan in place to handle customers' data with utmost care. More so, every brand should have a privacy policy on their apps to enlighten users about the type of data they collect and why. Ensure that you protect your users from data leakage and other security issues. 
The fact that your app idea looks good on paper shouldn't be the only reason you're excited about launching it. The big question is, "will your target find it useful and irresistible?" Remember the app market is highly competitive, and it's pointless to invest in an idea that your users won't embrace. 
Providing a unique user experience is the first step to getting high engagement on your mobile app. Release an MVP first and tweak it with the feedback you receive. Another thing is to address issues like bad app execution and slow connectivity for a better UX. 
Get a deeper understanding of users' needs instead of relying on assumptions. Testing your app will help you uncover and fix issues before you release it to users.  
Maximize cloud technology 
Several businesses are moving to cloud technology because of the perks that come with it. Developers often have access to the right tools regardless of their location. More so, this solution can help you to save operational costs and give ample room for flexibility.  
Choose your preferred platform 
Unlike website development solutions that are often packed with cross-platform compatibility, business owners need to develop an app for each platform. Chances are your target audience won't be relying on the same mobile operating system. 
When working on your MVP, focus on developing an app for either Android or iOS devices first depending on your industry. However, an Android app is a must if you have an e-commerce store. This can help you to offer a seamless shopping experience. 
Another factor to consider before developing your app is whether to build a hybrid or native app. Your best bet is to opt for native apps if most of your users prefer a single platform. 
Improve your marketing strategy 
It usually takes at least seven months to develop and launch a functional mobile app. Nevertheless, don't wait until the launch date is close before designing a marketing plan. This will ensure that target users are already aware and looking forward to a unique app. 
Be clear about your brand's goals and vision as you work with Slingshot so that you can have an app that's scalable enough to boost your revenue. Focusing on these strategies is the key to ensure your mobile app is driving continuous engagement even after reaching your download target.