Business
How To Choose the Right PC Panel for Your Business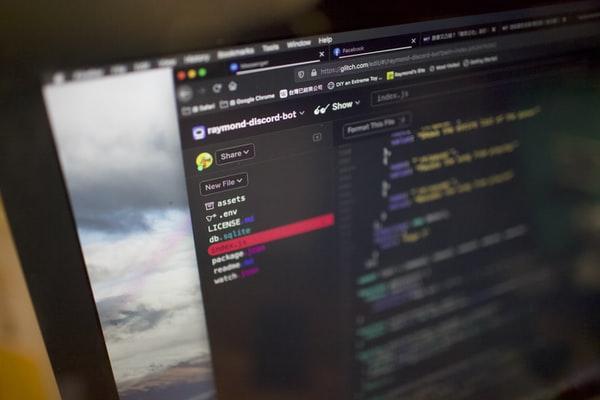 A PC panel is a computer that is designed to be used in a panel mount application. Panel PCs are typically larger than traditional desktop or laptop computers and are designed to be mounted in a panel or enclosure. Panel PCs are often used in industrial or commercial settings where a traditional desktop or laptop computer would not be suitable. When it comes to choosing the right PC panel for your business, there are a few important factors to take into consideration.
Panel PC Specifications
Panel PC models come in a variety of sizes and shapes to fit nearly any industrial or commercial need. Panel PCs are available with or without touchscreen displays, and with or without Windows 10 operating systems. Processor, memory, and storage options also vary, so there are many features to consider when looking for the perfect fit for your specific application.
Panel PCs are typically powered by Intel Core processors, though some models offer AMD or ARM-based processors. They also offer a wide range of memory options, from 2GB to 16GB, and storage options from 32GB to 2TB. Most models also include a variety of ports and connectors, including HDMI, VGA, and USB ports, as well as Ethernet and RS-232 ports.
Panel PCs are a great choice for industrial and commercial applications where a compact, all-in-one computer is needed. They offer a powerful, yet easy-to-use, computing solution that can be used for a variety of tasks.
Read Also: Why You Shouldn't Wait for Professional Development
Resolution
There are many different pc panel resolutions that are available to consumers. The most common resolutions are 1920×1080 and 1920×1200. These resolutions offer a good balance between screen size and image quality. However, there are many other resolutions that are available, including 2560×1440 and 3840×2160. Some people prefer to use a higher resolution because it allows them to see more detail on the screen. However, using a higher resolution can also cause problems because the image may be too small or the text may be difficult to read.
In general, it's important to choose a resolution that is appropriate for your needs. If you're not sure which resolution to choose, it's a good idea to experiment with different resolutions until you find one that you are comfortable with. Keep in mind that you can always change your resolution later if you decide that you need to.
Price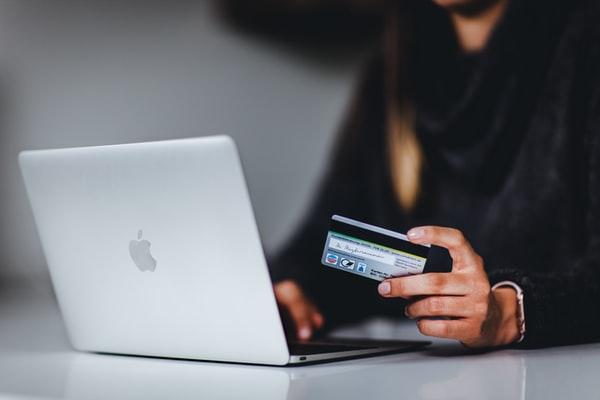 How much are you willing to spend? There are a variety of PC monitors on the market, with various sizes, features, and prices. The price of a PC monitor can vary greatly, depending on the size, features, and brand. The size of the monitor can also affect the price. Monitors that are 27 inches or larger tend to be more expensive than those that are 24 inches or less.
Some features that can contribute to the price of a monitor are a built-in camera, a touchscreen, and a high resolution. When shopping for a PC monitor, it is important to consider the purpose of the monitor and the budget. There are a variety of affordable monitors available, and it's important to find the best one for the needs of the individual. Some monitors are better for gaming, while others are better for general use. The specifications of the monitor, such as the size, resolution, and features, should be considered when making a purchase.
There are a lot of factors to consider when choosing a PC panel, and it can be tricky to find the right one for your needs. But with a little research, you can find the perfect screen for your setup. Once you've read through our points above, you can start to narrow down your options and make the right decision.