Business
Miami City to distribute $21M in locally mined cryptocurrency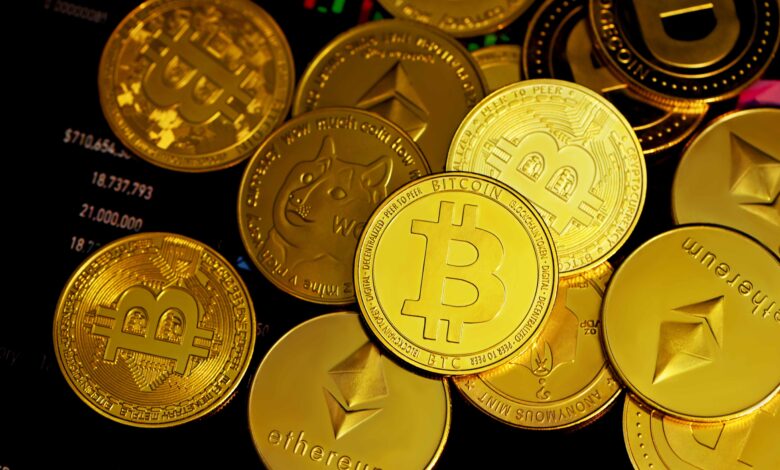 The mayor of Miami will distribute $21 million from the city's wallet to its 442,000 residents in Miami. Mayor Francis Suarez told Emily Chang of Bloomberg that paying employees in Bitcoin isthe city's priority. This move has contributed to $21M which the City has accumulated since August.
The government of Miami have been able to amass these funds thanks to a nonprofit called CityCoins, which has created a new digital currency called MiamiCoin and a digital wallet for their use. Tokens can be made by anyone using your computers at home, and they can earn some percentage based on the amount they make. Users receive 70% of the tokens created while the city receives 30%.
Since August, miners have gotten over $21M for the city with a MiamiCoin worth about $0.02 each. As the city looks to cash out, each of Miami's 442,000 residents will receive about 0.0007 BTC, about $47 in fiat currency.
Creating wallets for every citizen is a serious challenge for which the Mayor hopes cryptocurrency exchanges can help. Afterwards, they will needa digital registration system to reduce fraud and the possibility that people will move to Miami just to receive Bitcoins. After that, payment will be transferred in Bitcoin.
To make people more aware of bitcoin and familiar with it, is the reason the mayor intends to make payments in bitcoin, even as the government plans to pay salaries in bitcoin in the future.
Miami City Mayor on Full Steam
CityCoins aligns with Mayor Suarez's goal of pitching Miami as a business-friendly environment offering low taxes to tech companies. The Mayor and mining companies have begun discussions on the possibility of starting mining operations in South Florida around a power plant.
Suarez proposed to Miami city commissioners in February 2021 that Miami should invest in Bitcoin. Nevertheless, state laws do not permit local governments to own large assets like Bitcoin.
For more information on cryptocurrency, you can check Bitcoin Trader. They offer a wide array of bitcoin/cryptocurrency information for your consumption. Check them out. 
CityCoins taking over New York
Initially, CityCoins developed their token following an online discussion between Miami mayor and New York mayor Eric Adams. The new mayor has pledged that New York will become crypto-friendly. He has already demonstrated that he can make good on his promise by starting a crypto project led by the community.
Austin and New York were next in line for CityCoins, according to Patrick Stanley, a CityCoins community lead. New York was chosen as the first city to receive its coin. Mining for the New York City coin began on Nov. 10, 2021, and the coin is called NYCCoin. As a result of the NYCCoin, Stanley says the city will make money.
According to CityCoins who operate on stacks protocol, NYCCoin holders will receive rewards through Stacks Protocol which in turn will offer support to NYC. "We're glad to have you at Web3's global home," Adams tweeted in response to the news."
Bloomberg Radio quoted the newly elected New York mayor as saying: "MiamiCoin is doing well – we're going to see how we can look in that direction to have such performance". The council member added that he would look at "the barriers preventing the adoption of bitcoin and cryptocurrency in our city".
Additionally, the mayor promised that New York would become a business-friendly city.
Bottom Line
Cryptocurrency is becoming the currency of the future as different states have started adopting it as a means of legal payment and transaction. Many people should gear up as more states begin to look into making cryptocurrency legal.