Travel
Top 5 Outdoor Wedding Venues in Karachi for your special day!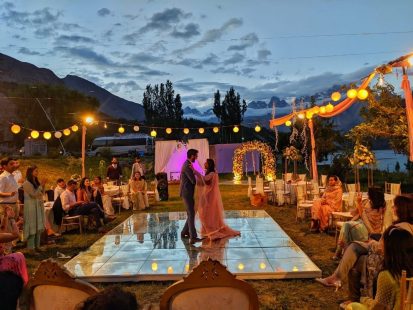 Extravagant dance numbers, soulful food, and the celebration of togetherness – Don't we all love the festivities that weddings bring with themselves? As two people come together to mark the beginning of their life long journey, the joyous occasion of weddings involves two families celebrating their heart out as happiness surrounds them.
At the onset of COVID-19, couples struggle to celebrate their special day to their heart's content. The necessary precautions must be kept in mind while planning your flawless wedding day which means closed banquet halls and ball rooms are a big no. As open spaces become more appropriate for group events, an open sky outdoor wedding will be perfect for you this season.
Here are some venues you can consider to plan the perfect outdoor wedding and cherish your special day.
.