Business
Unlock lucrative career prospects with Skill-Lync civil engineering courses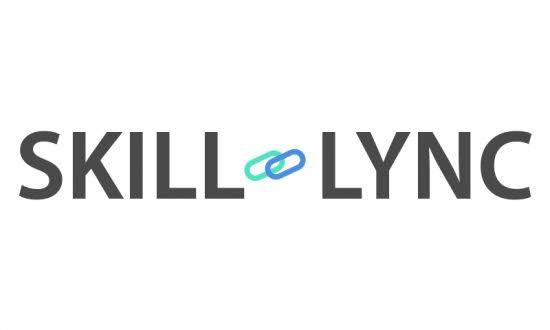 Post pandemic, the demand for online-based learning programs and training sessions is on the rise. Moreover, due to the rising gap between traditional engineering courses and industrial applications, learners are ready to enroll in programs that promise high gains. Choosing such professional training programs is also effective in getting placements, higher packages, and promotional opportunities. 
What makes the Skill-Lync civil engineering courses so lucrative?
Opting for the Skill-Lync civil engineering course helps you to upskill yourself. The platform offers numerous lucrative opportunities for growth and up-gradation of the skills. Since these courses are imparted through online media, they can be accessed from anywhere and at any time. Thus these courses are highly recommended for instilling employable skills and delivering experience and expertise to the students.
Read Also: 4 TOOLS TO HELP RANK YOUR YOUTUBE VIDEOS
Key features of the Skill-Lync civil engineering courses 
There are numerous benefits of undertaking these courses. Some of the top features of these include the following – 
Support engineers are mentors and guides who can help you in various ways throughout the course. 
With Skill-Lync courses and the support engineers, you get a study plan for each week. It will also help you to keep track of your progress and development through the course.
Access to quality training materials 
Skill-Lync courses help you to get a set of videos each week based on the performance throughout the course. These can be an easy and effective way to understand the domain of your interest, and by going through such videos, you can easily handle upcoming projects and assignments.
Handling the weekly challenges and projects 
While enrolling in a Skill-Lync course, you can prepare to work on new assignments or projects. By regularly undertaking these projects and plans, you can progress well in the job.
Students who wish to make the most of their offline education often enroll in industry-relevant projects that help to make the best for their future progress and prosperity.
Extensive doubt clearing sessions

 
The experts at Skill-Lync organize numerous doubt-clearing sessions which help to address the queries of the student. The dedicated support engineers are available each day for two hours which helps you to address your doubts.
You can choose any of the following mediums to clarify the doubts – 
You can directly call the support engineers assigned to you 

There is a special WhatsApp group where one can clarify their doubts. You can also find help through their alumni who have already taken the course. This will help you to clarify your doubts.

You can also clarify your doubts through email. 

Similarly, if the doubts are still not addressed using the above mediums, then you can schedule w one-to-one call. You can share your screen with the engineer, and they can identify and clarify your doubts while offering adequate support, clarification, and guidance. 

Group video calls are organized three times each week. You and other students can clarify your doubts under the guidance of 2-3 support engineers on a rolling basis. Using the above-mentioned method, you can clarify your doubts, watch others pose questions, and level up your understanding of the problem.
All this makes the same one of the most hassle-free learning platforms. It helps to justify your existing understanding of the problem, find new ways to improve upon and make the most of the online bridge design courses.