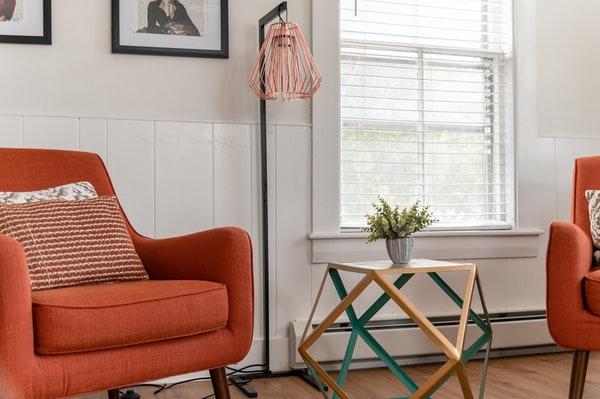 When you are renting a vacation home from an individual or vacation property management company, it is important to remember that you are a guest in someone else's home. Just as you would when visiting someone else's home, it is important to follow some basic etiquette guidelines. Here are some tips to help you have a wonderful vacation and be a great guest:
Be respectful of the property and the neighbors.
One of the most important things to remember when renting a vacation home is to be respectful of the property and the neighbors. Some general tips to follow include keeping noise levels down, especially at night, avoiding parties or other loud gatherings, and parking only in designated areas. You should take effort not to disturb neighbors or damage the property in any way.
Leave the property in the same condition.
When you arrive at the property, take the time to inspect the condition of the property and report any damages to the owner or property manager or rental management company immediately. You will be responsible for leaving the property in the same condition as when you arrived. If you caused any damage, you will be responsible for repairing or replacing the item.
Do not invite strangers to the property.
In addition to the potential for theft and vandalism, inviting a stranger into your vacation rental can also lead to uncomfortable and unsafe situations. If you are planning on renting a vacation property, it is important to remember to never invite strangers into your home. This can lead to dangerous situations, as the stranger may have malicious intentions. By taking these simple precautions, you can help to ensure that your vacation is safe and enjoyable.
Do not smoke inside the property.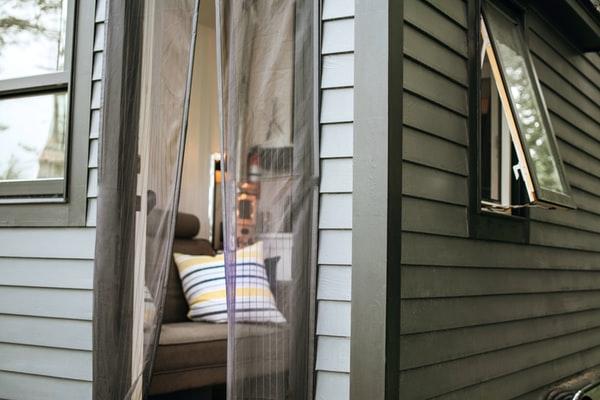 For the safety and comfort of all guests, smoking is not allowed inside many vacation rental properties. Cigarette smoke can cause damage to the property and can be very unpleasant for guests who do not smoke or suffer from allergies or other health conditions. If you smoke outside, be sure to extinguish all cigarettes properly and dispose of them in the trash.
Do not bring pets to the property, unless specified.
Many people love to bring their pets with them on trips, but when it comes to staying at a rental property, it's important to know the rules first. Many times, rental properties do not allow pets, and if they do, there may be restrictions on the type or size of pet that is allowed. If you're unsure whether or not you're looking at a pet-friendly vacation rental, be sure to contact the owner or property manager ahead of time. Doing so can save you both time and money, as bringing an unauthorized pet can result in a hefty fine.
Be courteous to the homeowner and other guests.
When you are a guest in a vacation rental, it is important to be courteous and polite to the homeowner and any other guests staying in the home. Ask the homeowner if there are any specific rules or regulations you need to follow while you are there. If you have any questions or concerns, be sure to address them with the homeowner.
Clean up after yourself.
Leaving a mess behind is not only inconsiderate, it can also be costly. When you leave a rental property, take all your trash and belongings with you. If you do not have enough room in your vehicle, ask the property manager if they can provide you with a trash bag. If you do leave trash or belongings behind, the property manager may have to hire a professional cleaner, which will incur an additional cost. Be sure to leave the property in the same condition as when you arrived.
.