Tech
Going Paperless: Your Guide to Digitizing Your Files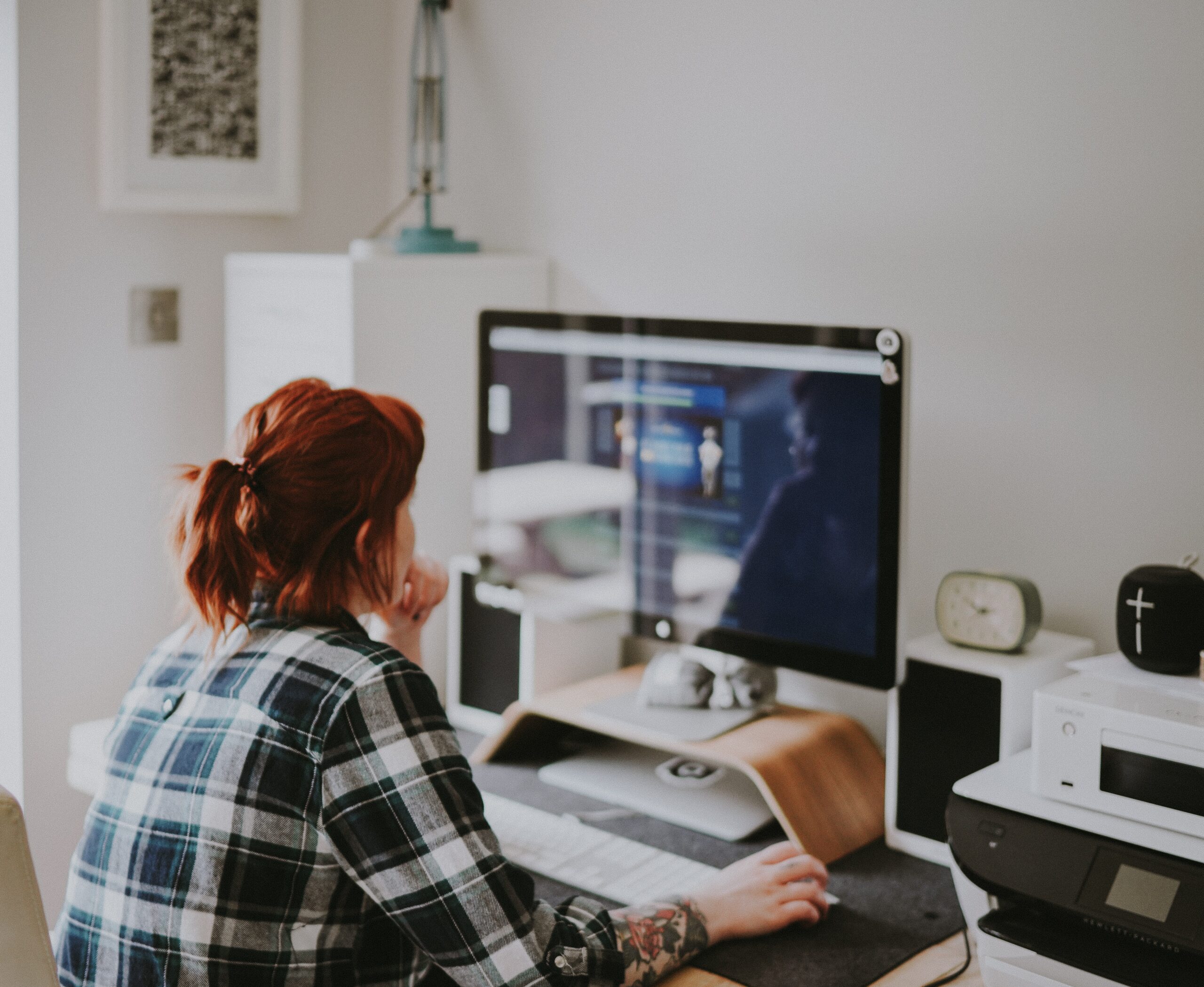 Whether you're the technically-inclined child of an older adult trying to organize decades of paper records into an electronic solution or a paper-pusher yourself just looking to digitize, it can be challenging to know where to start when you're staring at a mountain of files. You don't need to worry, though. This guide is for you if you want to easily access all of your paper records using the computer. 
You can use several different strategies to transform the paper in your home into digital files. 
Switch to a digital mailbox
If you set up a digital mailbox, you can check your mail online. That means you don't have to trudge to the post office in bad weather or even step outside your door to check your mailbox. 
You can view your mail in seconds a day, discard the junk mail, and maintain digital copies of the correspondence you want with a few clicks. You won't ever have to look for a missing letter because you'll have a digital copy of all your mail. 
As a bonus, if you can only have a PO box where you live and can't order something because the retailer only ships to certain areas, you can direct that mail to your digital mailbox and then forward it to yourself.
Lastly, a digital mailbox makes the junk mail, catalogs, and statements you receive less cumbersome by stopping them before they ever enter your home. 
Scan existing paper
Dealing with less paper can make businesses more productive, but it can help you at home too. Once you're ready to make the switch, it's time to deal with accumulated paper. 
Scanning documents is the best way to adapt them to a digital form. If you have a mountain of dead trees to work your way through, don't tackle it all at once. Instead, scan in small sessions to avoid overwhelming yourself with the scale of the task at hand. 
You should also name files representatively as you scan them so that your mountain paper doesn't turn into a collection of unsearchable file names.
Throw most paper away
Scanning paperwork isn't as daunting when you realize that you don't need to keep most of it. Vital records, photographs, and legal paperwork can stay, but you can toss scanned receipts and tax return documents. 
You don't even need to scan some things you've held onto for years. Those appliance manuals that take up inches of filing cabinet space are probably available on the manufacturer's website, meaning they don't have to take up space in your house or on your hard drive anymore.  
Get off junk mail lists
Next time you get a catalog that you'll throw away without a glance, look the company up online and request removal from their mailing list. 
You can usually find this information on the company's website, but there are also professional services for cutting you on from the junk mail stream if you'd rather someone else handle it.
Switch billing statements to email
Most utilities and services that bill monthly have a paperless option. You can call your providers' customer service lines or log into your accounts to switch to email statements. 
This switch usually takes one billing cycle, so you might receive one more paper bill after making the change. After the change register in the providers' system, you'll receive your important billing information directly in your inbox.
Before you go
Digital files are usually easier to keep with than traditional paper, but there's still some upkeep required. Remember to keep your digital paperwork organized by archiving emails and compressing rarely used files. It's also wise to store a copy of your digital files in the cloud, so you'll always have a backup. 
If you stay organized, you can eliminate excess paper and keep digital clutter from accumulating in its place.