Education
How to Decide If College Is Right for You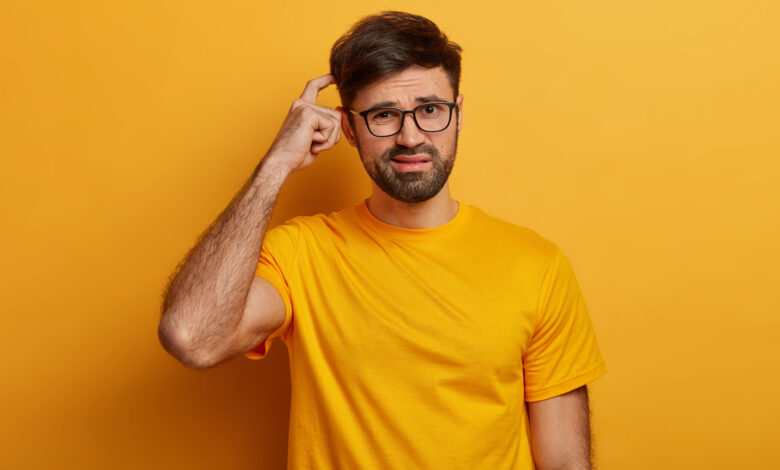 Getting a college degree is an achievement that a lot of people choose to pursue, and this can be beneficial in many ways. A degree can offer new challenges and improve your career prospects, and many people consider their college years to be some of the best in their life. While there are certainly many great reasons to go to college, the truth is this isn't the right choice for everyone, and it is important to figure out if this is something you truly want. If you are currently trying to decide whether or not to apply to colleges, here are some tips to help you decide if it is the right choice for you.
You're Happy to Commit to Your Studies
Yes, for many students, college can be a great time to party and have fun with their friends. While this can be all part of the experience, it's important to make sure you're not wasting your time at college and focusing on getting your degree. If you are someone who is happy to commit time to your studies and enjoys learning, then it could be an ideal place for you. However, if you have little interest in this, it might be better for you to spend your time and money pursuing something more engaging for you.
You're in a Good Position to Be Accepted
You should also think about your current GPA and how likely it is you will be accepted into the degree programs you're looking at. Even if your current grades are below the entry requirements, you can still take this time to improve your GPA if college is something that you're serious about. If you don't feel as though this is an effort you are willing to make, however, you might want to think about some other options. You can use this resource at CampusReel to look at your chances of college acceptance. 
Does the Career You're Interested in Require a Degree?
There are more benefits to attending college than simply improving your career prospects, but this is one of the main reasons people choose to get a degree. Think about the career path that you are interested in pursuing – is it one that needs a degree? If not, you may find that gaining work experience or looking at alternative training options could be the more beneficial path to follow, as well as a more cost-effective one. 
Read Also: How to Be Happy and Manage Your Stress Levels?
Do You Know What Degree You're Passionate About?
Finally, think about the degrees you are considering applying for – are these subjects that you are truly passionate about? As college can be an expensive pursuit, it is important to make sure that the topics you are studying are ones that you are interested in; otherwise, this might not be a worthwhile investment for you.
If you are trying to figure out if college is right for you, ask yourself these questions and see if they can help you make up your mind. You can always pursue a degree later in life if it isn't the right time for you now.